Health & Wellness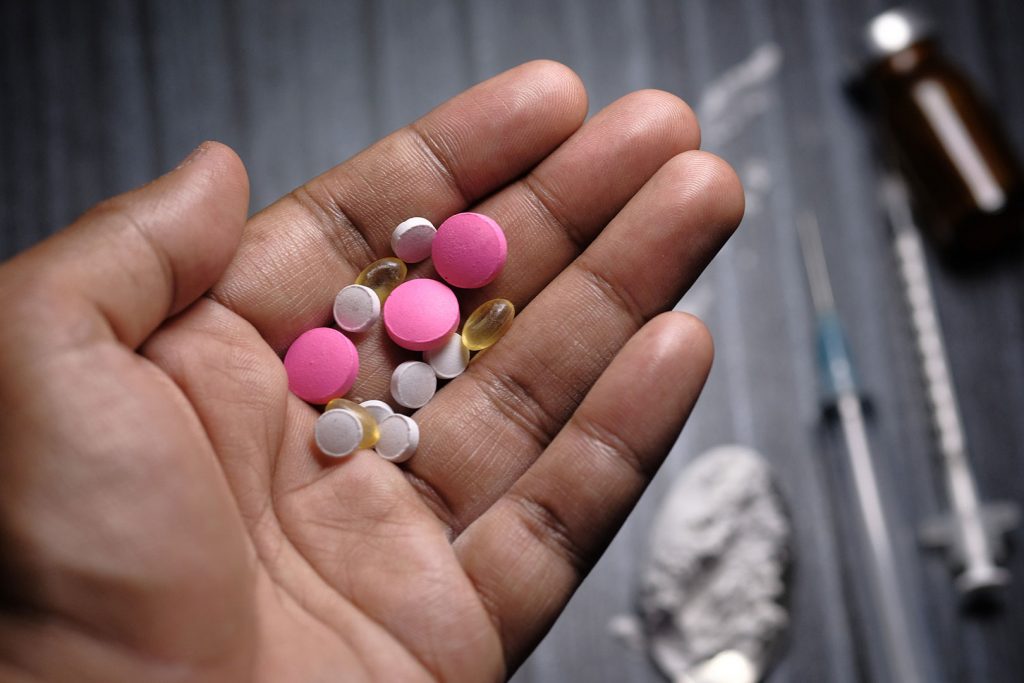 Tackling the Opioid Crisis in Collaboration
UConn Health is working with Community Mental Health Affiliates to carry out a recently launched intervention program that focuses on vulnerable populations by removing barriers to treatment and resources.
COVID-Stroke Link Goes Back to 2020 UConn Health Biopsy
It is widely accepted that COVID-19 can increase the risk of stroke, even in those who otherwise normally would not be in a higher-risk group. One of the first pieces of scientific evidence of that association comes from a UConn Health case, explained in the journal "Operative Neurosurgery."