Human Rights Education
2022 Malka Penn Award Recognizes Defiant by Author Wade Hudson
A powerful memoir on the hardship and resilience of growing up in Louisiana in the 1950s & 1960s, Defiant: Growing Up in the Jim Crow South by author Wade Hudson is the 2022 recipient of the Malka Penn Award for Human Rights in Children's Literature, presented by Dodd Human Rights Impact at UConn.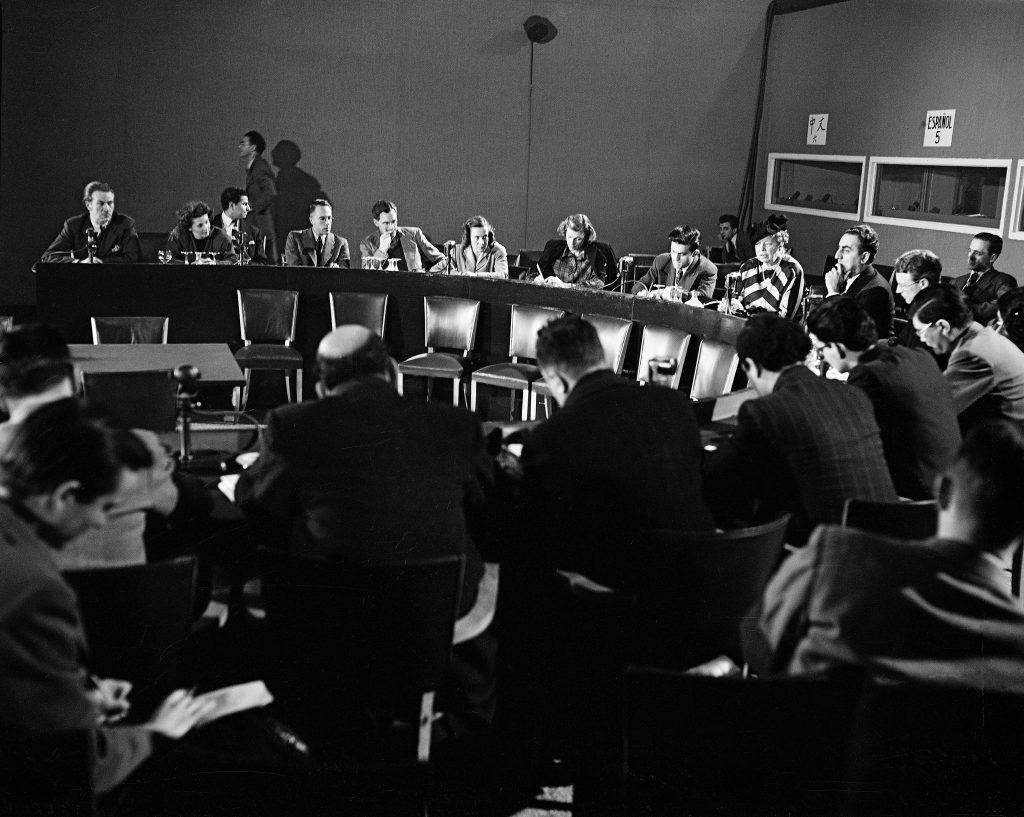 Advancing Human Rights Education in Connecticut 70 Years After UDHR
Seventy years ago this week, the Universal Declaration of Human Rights (UDHR) was adopted by the United Nations General Assembly in Paris. This milestone document, on Dec. 10, 1948, established a common standard of fundamental human rights for all peoples and nations in response to the atrocities committed during World War II, and sought to protect and safeguard those rights for future generations. "All anniversaries provide a moment to reflect and take stock," says Glenn Mitoma, an assistant professor of curriculum and instruction in the Neag School. "The UDHR was written in the aftermath of World War II, a catastrophic moment in history that has important lessons for us today. We can use this anniversary as an opportunity to reflect on and rededicate ourselves to the goal of a more just, equitable, and inclusive world."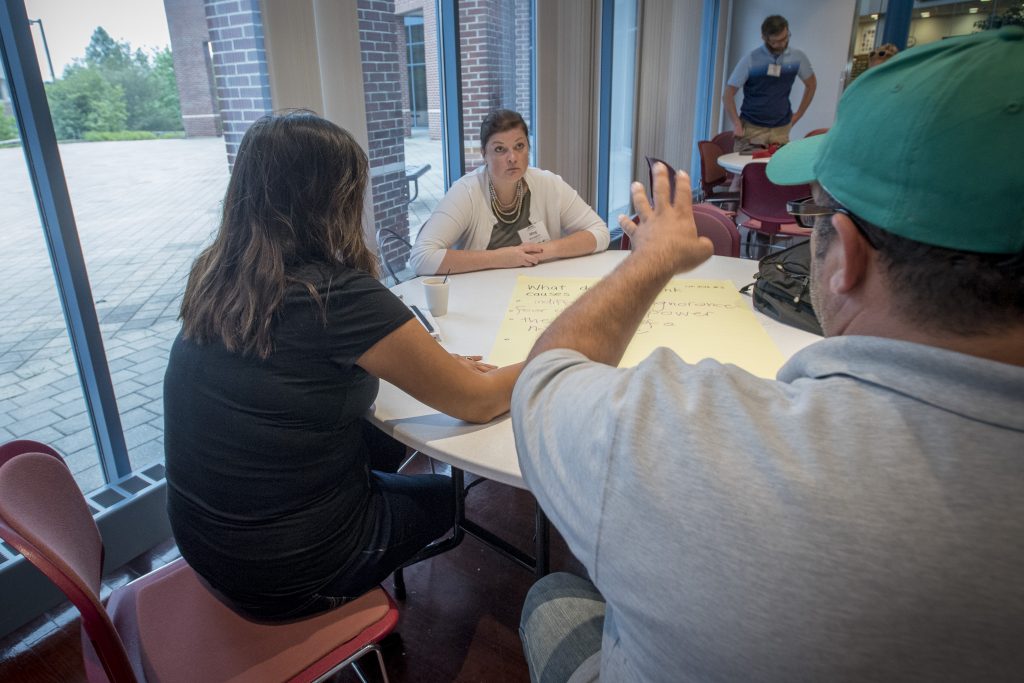 Moving the Conversation Forward
Twenty schoolteachers are on campus this week to learn how to help their students discuss complex issues in productive ways.