Primary Care
Podcast: Back to School, 2022
UConn Health's Dr. Erica Waddington offers tips and observations based on her experience as a family medicine physician who sees both students and parents, often from the same household.
Teaming Up to Treat His Tumor
Garrett Johnson can't say enough about the UConn Health team who successfully treated his potentially life-threatening brain tumor. From the primary care physician who first suspected something was wrong to the surgeons who removed it, Johnson says he received excellent care and won't go anywhere else for his medical needs.
UConn Health Minute: Don't Put Your Health on Hold
During the COVID pandemic, it's estimated that nearly half of Americans skipped or delayed medical appointments. There are many reasons patients delay their medical care but as UConn Health primary care physician Setareh Alipour tells us, whatever the cause – putting your health on hold can have serious consequences.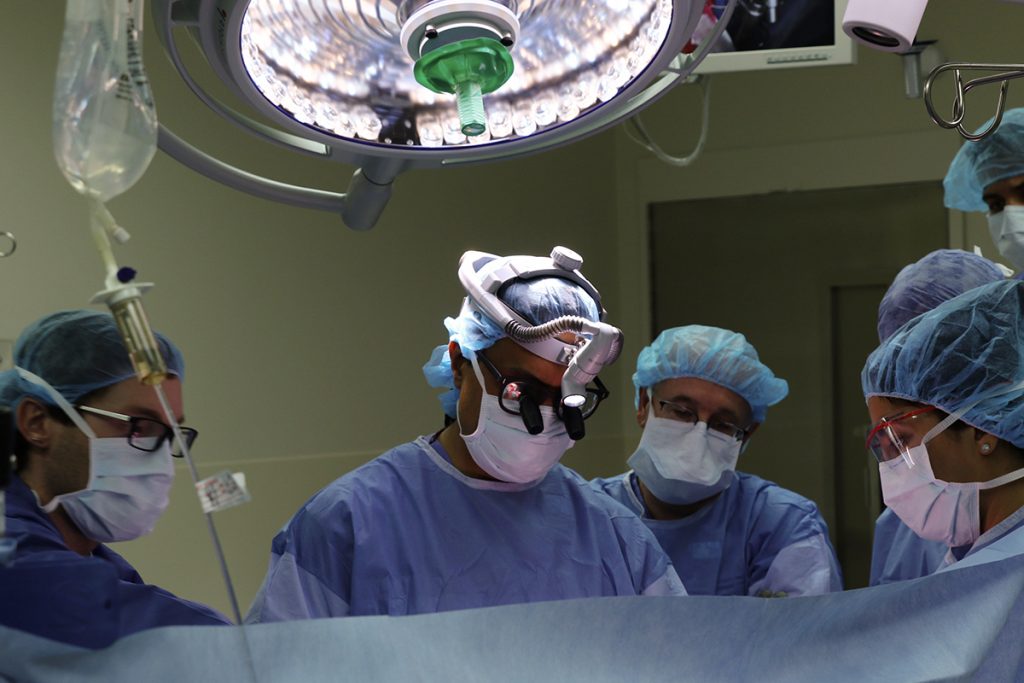 2021 Top Doctors Named by Connecticut Magazine
See which 43 UConn Health physicians have been named 2021 Top Doctors by Connecticut Magazine. Plus, read more about four UConn Health doctors and their additional unique talents beyond their daily practice of medicine.
Profile: Dr. David F. Argüello
Primary care physician Dr. David Argüello has found that his favorite hobby, photography, enhances his creative expression as well as his technical expertise. He believes these attributes translate into better patient care by promoting communication and the ability to problem solve difficult diagnoses.