Radiology
UConn Health Minute: AI Guided Radiology
One of the biggest breakthroughs in medicine is the use of artificial intelligence. As Dr. Leo Wolansky, chair of Radiology at UConn Health, tells us, its impact in radiology is multifold. AI can alert the radiologist of an abnormal scan so that it's prioritized leading to a faster diagnosis and treatment for the patient.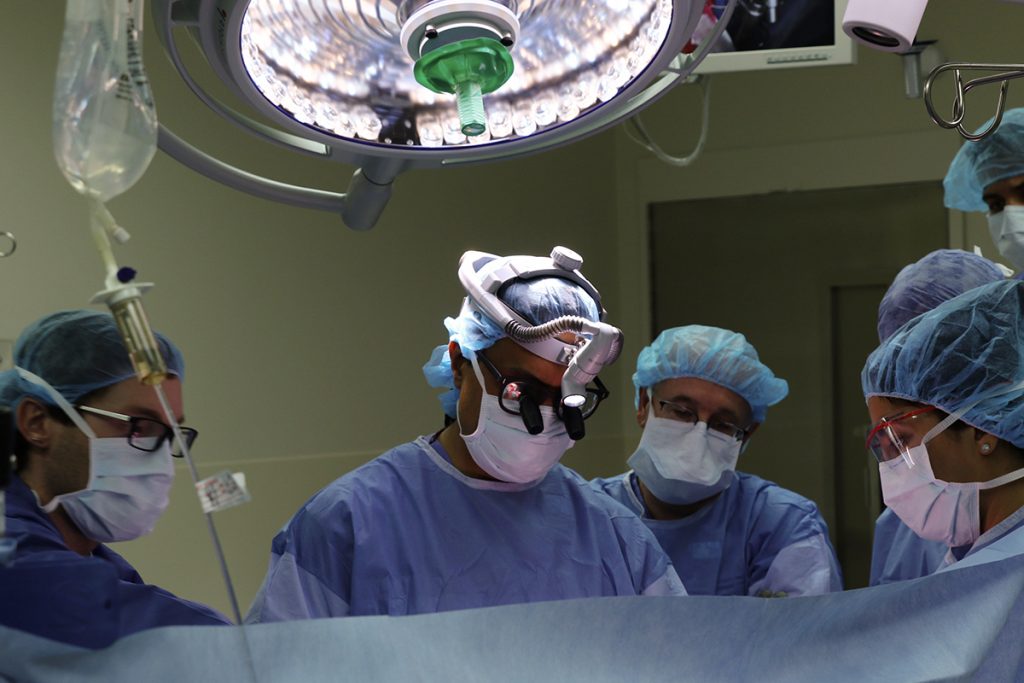 2021 Top Doctors Named by Connecticut Magazine
See which 43 UConn Health physicians have been named 2021 Top Doctors by Connecticut Magazine. Plus, read more about four UConn Health doctors and their additional unique talents beyond their daily practice of medicine.
The Brain and Spine Institute at UConn Health
UConn Health has brought together our world-renowned experts from neurology, neurosurgery, spine surgery, non-operative spine care, and radiology to offer comprehensive, personalized care at The Brain and Spine Institute at UConn Health.