Kerri Raissian, Ph.D.
Assistant Professor of Public Policy
Hartford CT UNITED STATES
Public administration expert, focusing on child and family policy
Contact
More
Open options
Spotlight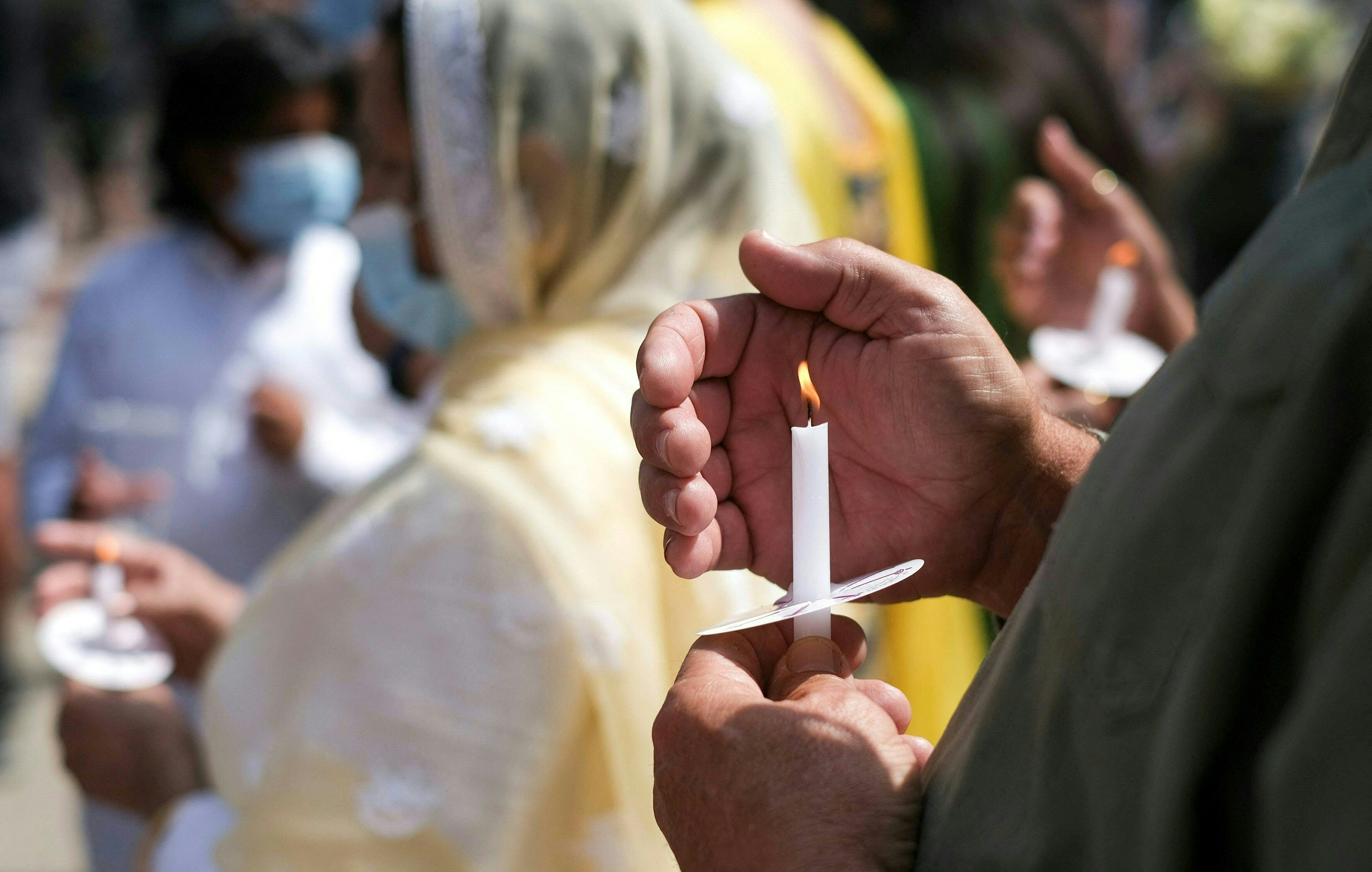 Biography
Kerri M. Raissian is an Assistant Professor in the Department of Public Policy at the University of Connecticut. She was a Doris Duke Fellow for the Promotion of Child Well-Being and completed her doctoral degree in Public Administration at the Maxwell School of Citizenship and Public Affairs at Syracuse University in 2013. Her research focuses on child and family policy with an emphasis on understanding how policies affect fertility, family formation, and family violence. Raissian's research is interdisciplinary and draws on principles from program evaluation, economic demography, and applied microeconomics.

Raissian is the director of UConn's Center for Advancing Research, Methods, and Scholarship (ARMS) in Gun Injury Prevention, the co-director of UConn's Gun Violence Prevention – Research Interest Group (GVP-RIG), and the co-leader of the Connecticut Chapter of the Scholars Strategy Network. She has published in the Journal of Policy Analysis and Management (JPAM), Child Maltreatment, Population Research and Policy Review, the European Journal of Ageing, among others. Her paper, "Hold Your Fire: Did the 1996 Federal Gun Control Act Expansion Reduce Domestic Homicides?" was awarded the 2016 Vernon Memorial Prize for the best paper in JPAM. She teaches financial management for public organizations, research methods, and social policy, and she has received teaching commendations for outstanding cumulative teaching evaluations from the University of Connecticut's Provost's Office on multiple occasions.

Prior to academia, she worked with abused adults and children in the government and nonprofit sectors. She currently engages agencies in Connecticut to continue this work.
Areas of Expertise
The impact of early childhood investments on child well-being
Role of policy in family violence and contraception subsidies
How policy generates family complexity, data collection and decision making in the child protective system
Education
Syracuse University
Ph.D.
Public Administration
Syracuse University
M.P.A.
Public Administration
Vanderbilt University
B.A.
Sociology
Media
Discover more about what's happening at UConn