At a White House event today hosted by First Lady Michelle Obama and Dr. Jill Biden, wife of Vice President Joe Biden, the Walmart Foundation announced a two-year, $1 million grant to support the continued development and expansion of the Entrepreneurship Bootcamp for Veterans with Disabilities (EBV) program, an experiential business development initiative provided through a network of some of the best business schools in the United States, including the University of Connecticut.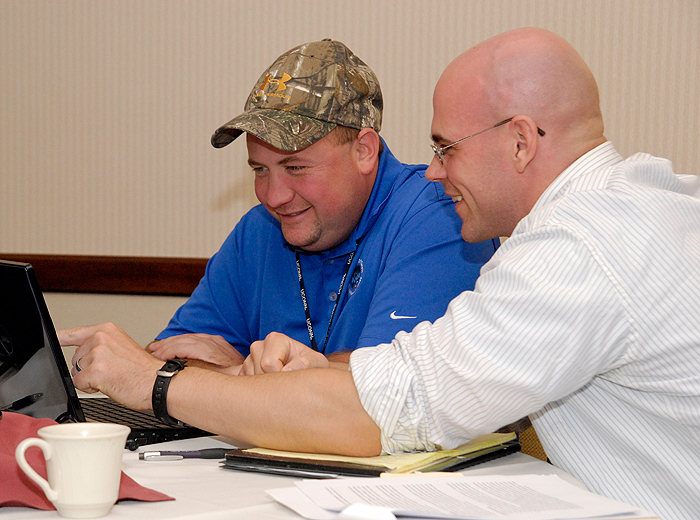 The EBV program was founded in 2007 to offer training in entrepreneurship and small business management to post-9/11 veterans with disabilities resulting from their military service. The aim of the program is to open the door to economic opportunity for veterans by developing competencies in the many steps and activities associated with creating and sustaining an entrepreneurial venture.
More than 300 service-disabled veterans have graduated from the EBV program since its inception and graduates are responsible for the creation of more than 150 new, small businesses. The training is provided at no cost to eligible veterans and is currently offered at UConn, Syracuse, UCLA, Purdue, Florida State, Louisiana State University, and Texas A&M University.
The University of Connecticut joined the EBV consortium in 2010 and conducted its first training program last fall. The EBV training consists of three stages: an online curriculum for 45 days; resident training on campus at an EBV university for 9 days; and mentoring and continued support for 12 months or more. More than 20 returning Iraq and Afghanistan combat veterans attended UConn's initial classes on the Storrs campus. At the graduation ceremony held in Hartford, UConn School of Business alumnus Bill Simon '81, president and CEO of Walmart U.S., was the featured speaker.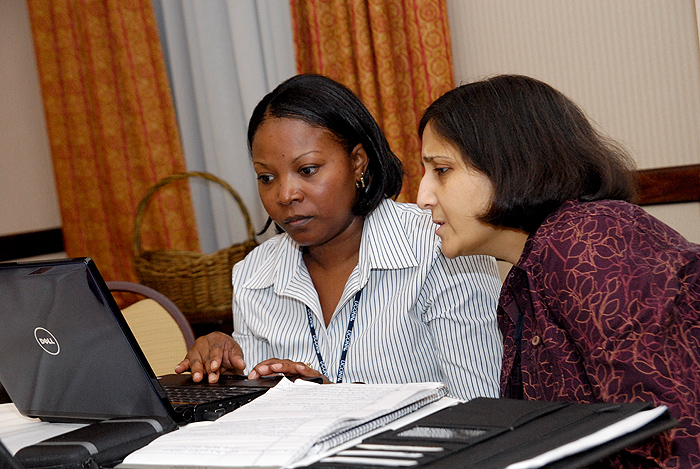 "I cannot think of a single more important endeavor for us than helping support those individuals who have committed so much of themselves on behalf of their nation," says Christopher Earley, dean of UConn's School of Business. "The EBV program is unique and compelling in that we not only reach out to these highly deserving individuals, but we also help foster the economy through their business successes at a time that the nation needs such ingenuity and impact. We are extremely proud to be one of the host schools for the EBV program."
In all, the $1 million gift from the Walmart Foundation will help send 300 veterans with disabilities to entrepreneurship bootcamp at one of the university partners, as well as facilitate the expansion of the program to two additional schools. The funds will also support small business training for more than 100 military family members. UConn, as a member of the consortium will share equally in the proceeds from the gift.
More information about the EBV Program at UConn is available on the Business School's website.