This story was first published on UConn Today on March 16, 2011.
During Thanksgiving break, in addition to any breaking news about the University, we are revisiting some of our top posts. Daily news coverage and fresh features will resume Nov. 28. Happy Thanksgiving!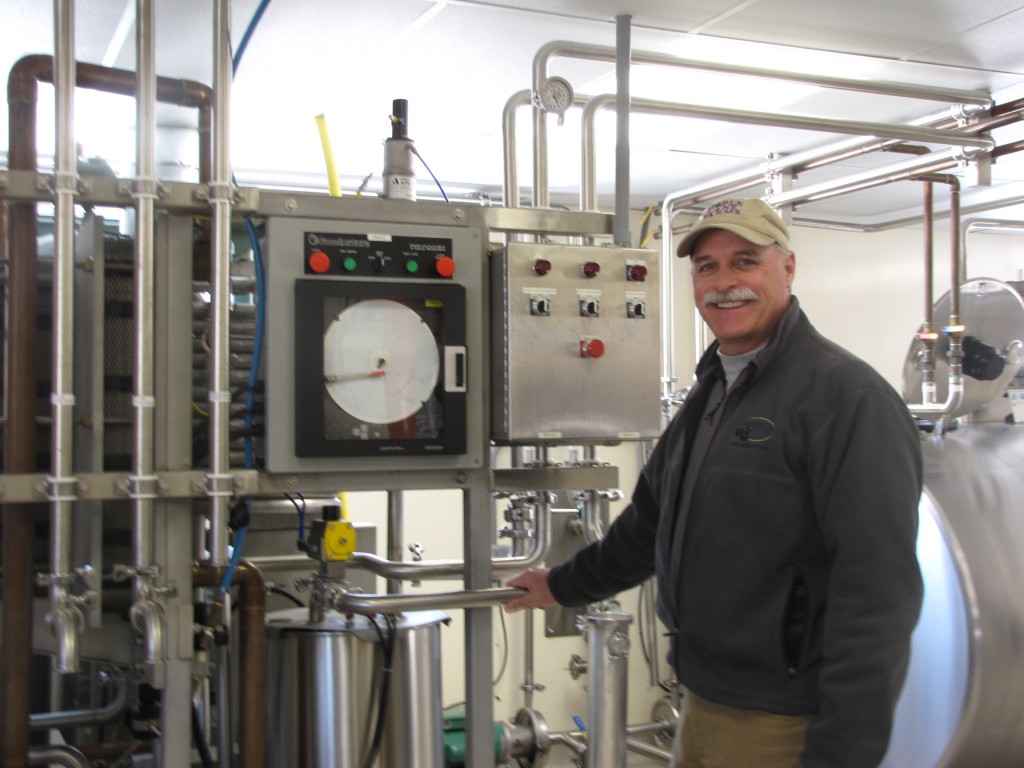 Maple Lane Farm in rural Preston, Conn. continues to be a work in progress because owner Allyn Brown III '78 (RHSA) is never quite content with the status quo.
Brown is the largest grower of blackcurrants in North America, and his bottling facility ships hundreds of thousands of gallons of the juice annually to supermarkets throughout the northeast and mid-Atlantic states. The product, sold as 'Currant Affair,' has recently been introduced in Canada … sporting a label in both English and French to reach a bilingual market.
He has also recently converted a facility he once used to grow oyster mushrooms for a nearby mushroom farm into one where he now grows hydroponic lettuce for wholesale distribution.
The lure of fresh blueberries and raspberries draws visitors to the farm throughout the summer. In the fall, apples are plentiful and ripe for picking. From Thanksgiving through the holiday season, varieties of pine, fur, spruce, and balsam provide a lucrative cut-your-own Christmas tree market.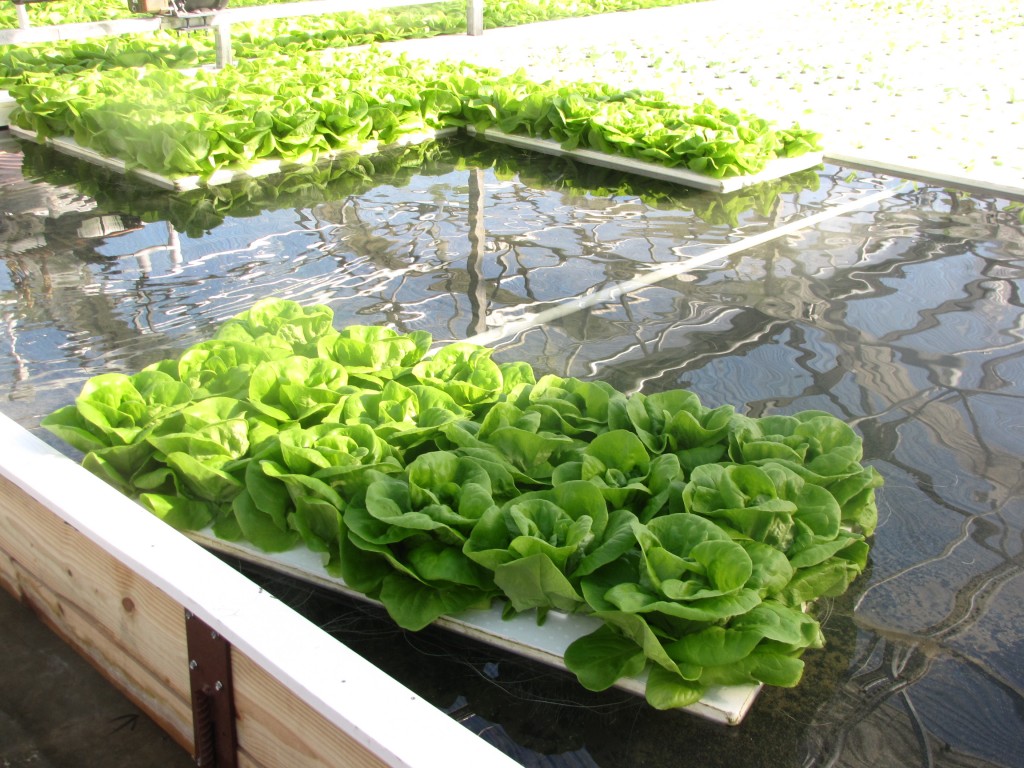 Still, he says, "I'm working on a couple of new projects. I just don't see why we can't grow more locally."
Brown is a 1978 graduate of UConn's Ratcliffe Hicks School of Agriculture, where he majored in nursery management. His family's property was purchased by his father in the 1950s but had not been utilized as a working farm until Brown switched from a career in landscaping to one of farming. He first cleared additional land and began growing Christmas trees. He then started adding various fruit crops for an emerging 'pick-your-own' market.
It is Brown's natural curiosity and willingness to take chances that first led him to black currants, and that's where he has really made his mark.
An Intriguing Crop
Though native to North America and extensively grown in Europe, the British Isles, and New Zealand, the U.S. banned the cultivation of the deep purple fruit from about 1900 until the mid-1960s, because it plays a role as an intermediate host in the life cycle of White Pine Blister Rust. This fungus is lethal to white pine trees, which are a valuable source of lumber.
Eventually acknowledging that the blackcurrant is a native species, the federal government decided to leave it up to individual states to decide whether to allow its cultivation. In 1988, Connecticut lifted the ban.
Brown, who likes to 'think outside the box,' says he became intrigued with the blackcurrant: "It's very high in antioxidants, Vitamin C, potassium, iron … it's considered a super fruit elsewhere in the world." And, he adds, "It had been banned in the United States, and that made it even more intriguing."
He says the blackcurrant loves cold weather; birds don't like the berries, and neither do deer; and the crop can be machine harvested without much labor. "So it just seemed natural for us to see what we could do with it."
Twist of Fate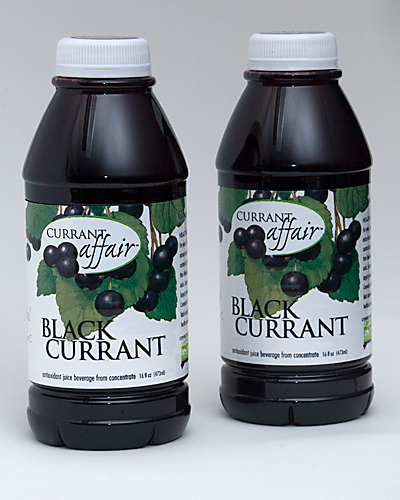 But, in agriculture as in other areas of life, if something seems too good to be true, it probably is. There is an insect called the currant borer that is a pest both as a moth and a larva. Once the larvae hatch, they bore into the stem of plants and eventually kill them.
Fortunately, UConn's Cooperative Extension System plays a significant role in Connecticut's $3.5 billion agricultural industry, and Lorraine Los from the Department of Plant Science and Landscape Architecture knows a thing or two about controlling pests. She's a fruit crop Integrated Pest Management (IPM) specialist, and on a routine visit to Maple Lane Farm in 2005 she noticed signs of damage in the blackcurrant bushes. Correctly identifying the culprit as a borer, she and Brown immediately began a quest to eradicate them.
For the past five years, Los has been collaborating with researchers in New Zealand, helping to test a mating disruption system using pheromones. The commercial company that is actually developing the product manufactures twist ties that are designed to be affixed to the blackcurrant plants. These ties release pheromones that confuse the male moths and render them unable to find potential mates, helping manage the currant borer without the use of pesticides.
For Los, Maple Lane Farm has been her laboratory, as Brown has supplied the acreage where she and her students distribute the twist ties, set and monitor traps, and dissect stems looking for larvae.
Recently, it has been discovered that the same system works on the grape root borer, potentially an even bigger threat to agriculture, and it is hoped that the product will be available for commercial use in the U.S. within the next couple of years.
Brown says the Cooperative Extension System has played a key role in his success, adding that Los is "the U.S. expert on blackcurrants" and "a great resource."
She returns the compliment. "The thing about Allyn," Los says, "is that he just keeps trying new things."