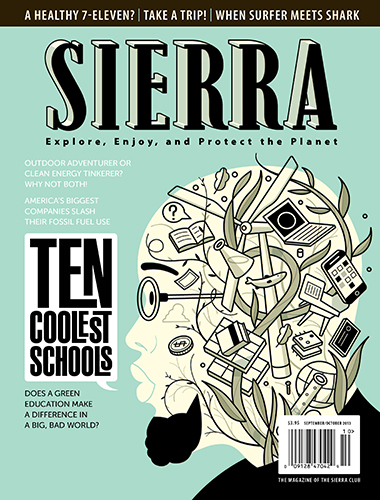 The University of Connecticut has won the top spot as Sierra magazine's "Coolest School" nationwide for its efforts to encourage sustainability, green technology, and environmental stewardship.
The No. 1 ranking, announced today, is the culmination of UConn's rapid rise on the list every year since its debut in the top 50 in 2010. More than 2,000 colleges and universities in the United States are eligible for ranking by the magazine each year.
The Sierra Club, the largest environmental grassroots organization in the United States, ranks schools based on sustainability data collected in several subject areas, including energy supply, efficiency, food, academics, purchasing, transportation, waste management, administration, and financial investments.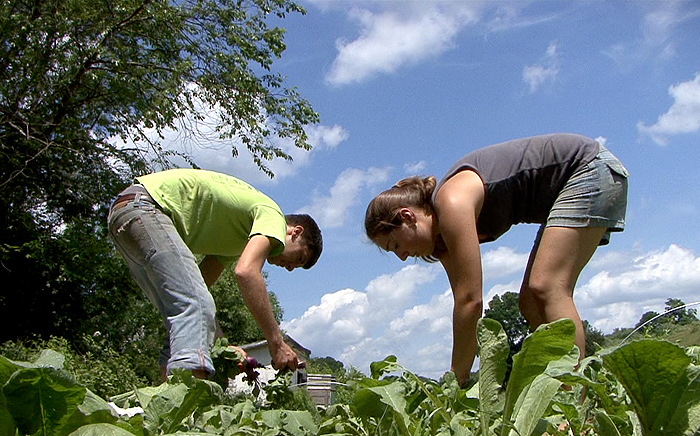 Sierra magazine's editors lauded UConn for a wide variety of initiatives, including offering more than 600 classes relating to sustainability; reducing water use by 15 percent since 2005; and serving a large amount of locally sourced food in its dining facilities.
The new Sierra honor comes in the same year that UConn topped 215 universities worldwide to win the No. 1 spot on Universitas Indonesia's GreenMetric World Ranking.
"UConn's commitment to environmental sustainability is a core part of fulfilling our mission as a land and sea grant university," UConn President Susan Herbst says. "While we're immensely honored to be included in these rankings, we know that our work is not done. We continue to seek new opportunities every day to protect the natural world through deliberate, thoughtful policies and curriculum offerings.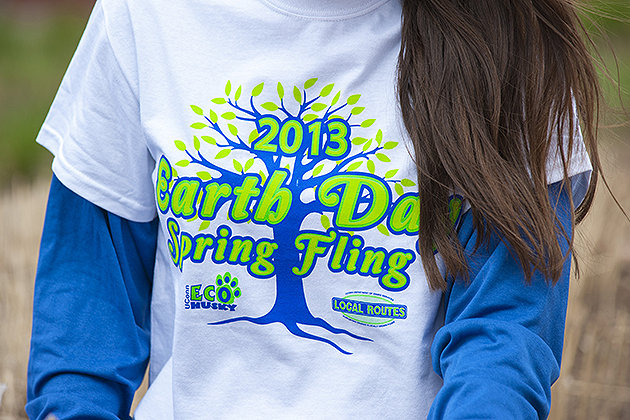 "No student should leave here, degree in hand, without a deep sense of responsibility for the protection of the planet," she adds. "It is part of being a good citizen."
UConn, which was ranked No. 5 last year, has been singled out in recent years for advances in on-campus recycling programs, which recycle and reuse everything from food and landscaping waste to consumer goods such as used sneakers, appliances, and electronics.
Some of UConn's other high-impact environmental initiatives include:
This year's opening of UConn's new reclaimed water facility, the first of its kind in the region. It is capable of treating up to 1 million gallons of wastewater each day for use in the University's on-campus power plant, replacing and conserving drinking-quality water that previously was used at that facility.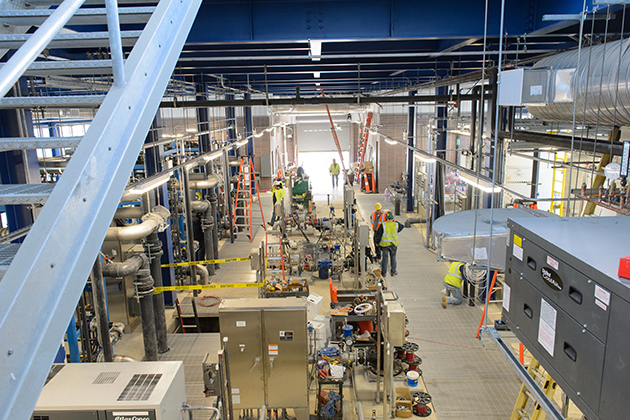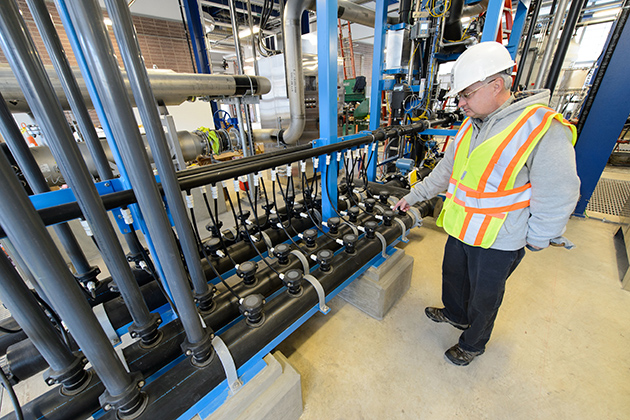 A detailed Climate Action Plan, which helped guide efficiency improvements at nearly 100 on-campus buildings in recent years – saving about $2 million annually in energy costs and avoiding thousands of tons of greenhouse gas emissions yearly.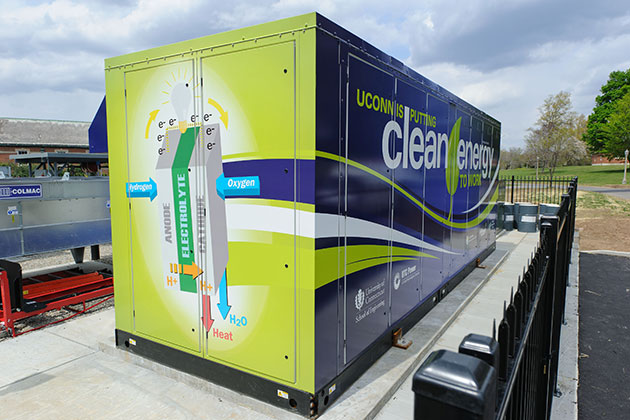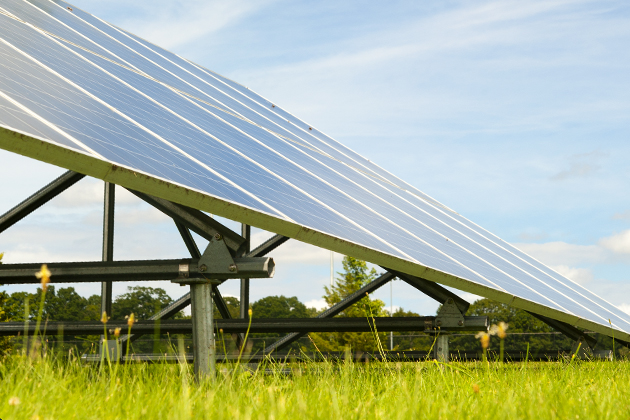 Progress toward cleaner energy through the installation of a fuel cell and solar-powered microgrid to supply energy at its Depot Campus, and an ongoing grant-supported program to replace many of its oldest gas- and diesel-powered vehicles with electric and hybrid vehicles.
Proactive water conservation education programs, bicycle- and car-sharing programs, and other initiatives for students, employees, and community members.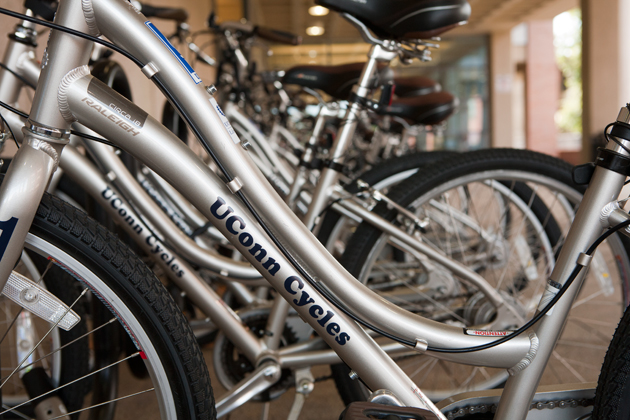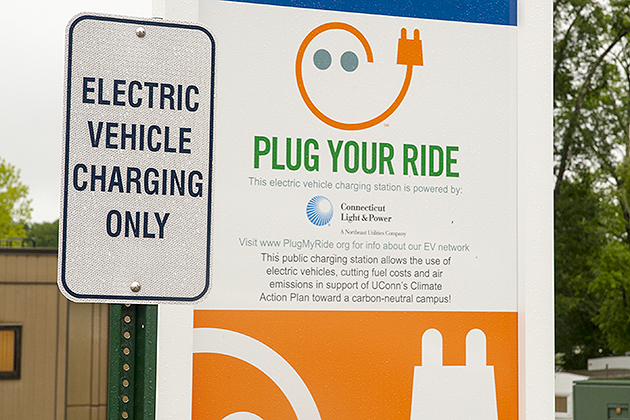 A curriculum that strongly supports the University's "green" mission through a bachelor's degree program in environmental studies and more than 600 courses with an environmental and sustainability focus, in areas ranging from engineering to law.
"Green" construction initiatives such as rain gardens, green roofs, and porous paving materials. Those building features help manage stormwater runoff and improve water quality in nearby rivers and streams. UConn also has a Vendor Code of Conduct that establishes a preferential standard for doing business with companies that employ best practices for sustainability.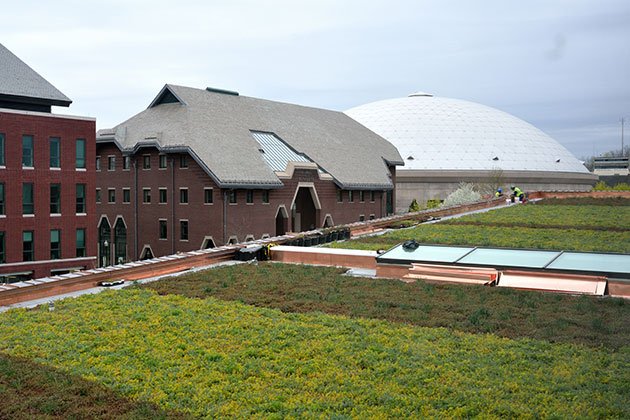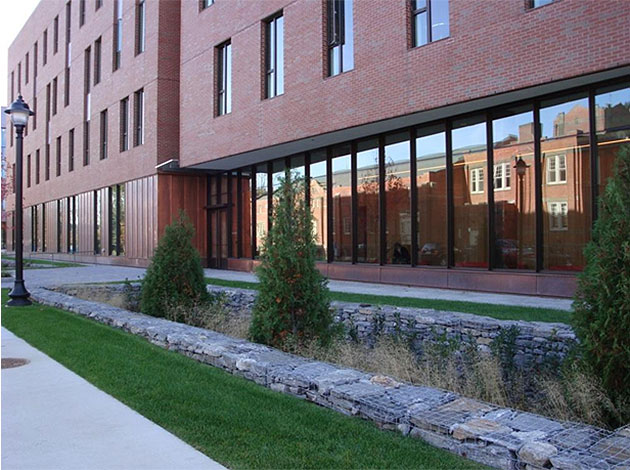 Herbst's appointment of a senior adviser specifically to help shape policy on environmental issues – ecology expert Gene E. Likens, whose work to identify and research acid rain has placed him among the world's most eminent climate researchers.
Rich Miller, director of UConn's Office of Environmental Policy, says the University's sustainability successes are a result of initiatives and collaborations across many departments.
"Any time the University is ranked No. 1 nationally in any endeavor, it requires strong leadership and teamwork, and we've had both," Miller says. "The commitment to the environment and sustainability starts at the top and runs deep at UConn with faculty, staff, and students. Many people can take pride in this recognition, knowing that their contributions have made a difference."
He said categories measured by the rankings range from academic programs to energy, transportation, purchasing, dining services, as well as building, landscaping, and investing, to waste reduction and water conservation.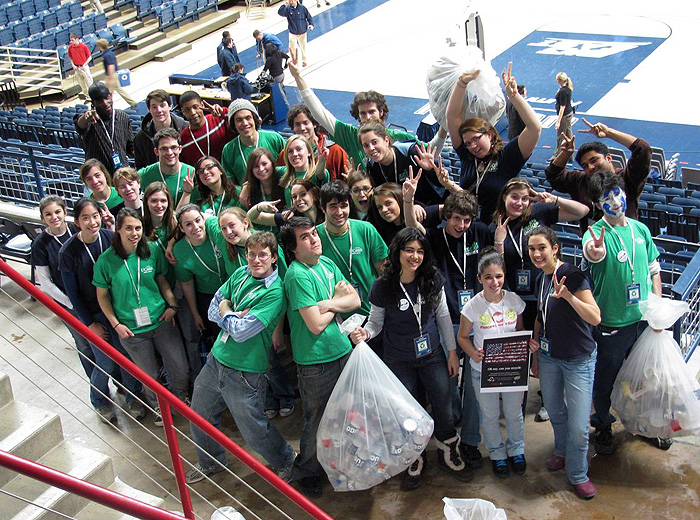 "Student involvement is also critical, and we'll see plenty of EcoHuskies and other student volunteers again this fall at events like EcoMadness in the dorms and 'Green Game Days' with Athletics," Miller says.
In addition to UConn, this year's Top 10 "Coolest Schools" in the Sierra rankings are:
1.         University of Connecticut (Storrs, Conn.)
2.         Dickinson College (Carlisle, Pa.)
3.         University of California, Irvine (Irvine, Calif.)
4.         University of California, Davis (Davis, Calif.)
5.         Cornell University (Ithaca, NY)
6.         Green Mountain College (Poultney, Vt.)
7.         Stanford University (Stanford, Calif.)
8.         Georgia Institute of Technology (Atlanta, Ga.)
9.         American University (Washington, D.C.)
10.       University of California, Santa Barbara (Santa Barbara, Calif.)
The complete rankings, along with this year's coverage of higher education's environmental efforts, are online at www.sierraclub.org/coolschools.