UConn is on the move – and the media are taking notice.
From the expertise of our renowned faculty to inspiring student achievements, UConn pride is spreading locally, nationally, and globally. Take a look at our roundup of some recent major stories: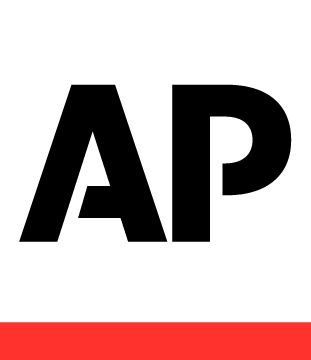 Impressive Both on the Field and in the Field
UConn football team cornerback Byron Jones is highlighted by the AP for his leadership and dedication during a summer work opportunity at the U.S. Capitol.

No Change of Heart
A study led by Dr. William B. White, chief of the division of hypertension and clinical pharmacology at the UConn Health Center, found that a new type of diabetes drugs doesn't affect the heart attack risk level for patients. In this report from CBS News, Dr. White discusses how this expands options for treatment.

Giving History a Voice
Jesse Rifkin, a UConn journalism and political science major, speaks his mind about congressional pay and how a single college student can make his mark on America in this piece in the LA Times.

The Mighty Can Fall
According to UConn history professor Jelani Cobb,  "The United States is the world's oldest constitutional democracy, but the constitution is anchored not in an ideal of exceptionalism but largely in the fear that a government and citizenry could be tempted to behave as immorally as any other great power in history." Intrigued? Read more from his New York Times piece.

You Are What You Eat
Skin care is not just about what goes on your body, but also what goes in your body. In this Washington Post article, UConn professor of dermatology Meagen McCusker discusses the role of nutrition in keeping skin healthy.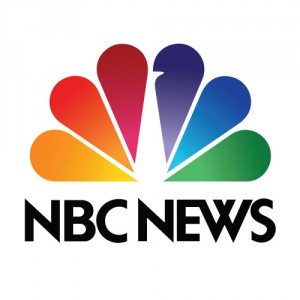 Animal Sacrifice and Pilgrimage Economy
UConn anthropology professor Gideon Hartman is featured by NBC News Science for his work on the relationship between animal sacrifices and ancient Jerusalem's economy.
Creating an Internet Safety Net
Can you list 100 things you can do in the "real world?" This question is part of diagnostics for Dr. David Greenfield, UConn School of Medicine professor and Founder of the Center for Internet and Technology Addiction. Read more of this contribution to this NY Daily News article on the treatment of internet addictions.
Looking for more UConn news coverage like this? Keep reading UConn Today and follow UConn's social media accounts for daily news, photos, and more. We're on Facebook, Google Plus, Twitter, and more.