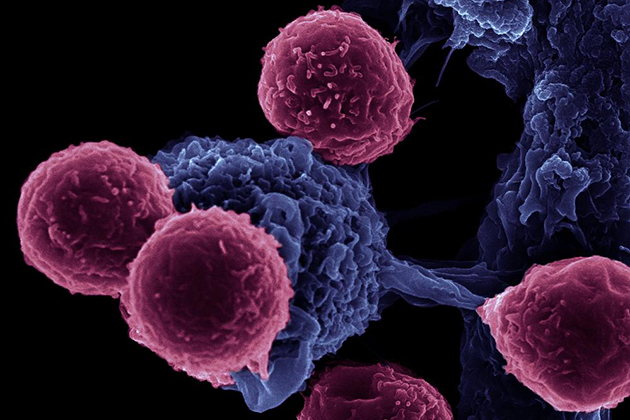 The University of Connecticut and scientific instrument maker FEI Co. have signed an agreement to develop a cutting-edge center for microscopy and materials science research. The center, which will be housed in the new Innovation Partnership Building at UConn's Tech Park, will feature some of the most advanced commercially available electron microscopes.
"The new Center at the UConn Tech Park will be the foremost microscopy facility in the world," says Mun Choi, UConn's Provost. "The transmission, scanning, and ion beam instruments will enable our faculty and students to manipulate and analyze materials at atomic scales. Their ability to create new applications for energy, electronics, and biomolecular sectors will be unparalleled."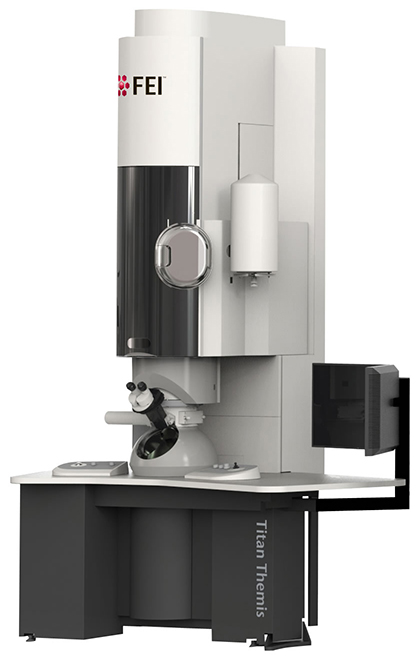 The center will focus on the advanced characterization of materials, which has nearly limitless applications, ranging from clean energy and alternative fuels, to advanced manufacturing technology; semiconductors; vaccine development; and the development of medical devices.
The center will open its doors in mid-2015, with the arrival of the first three microscopes from FEI. These instruments will be housed in UConn's Institute of Materials Science. The center will move to its permanent home in Tech Park's Innovation Partnership Building when construction is complete, which is currently scheduled for 2017.
Funding for the center is being provided in roughly equal amounts by both UConn and Hillsboro, Ore.-based FEI, and is expected to exceed $25 million over a 15-year period.
When complete, the center will house a total of seven instruments from FEI, including the flagship microscope, Titan Themis TEM, which is capable of more than one-hundred million times magnification, allowing scientists to see the individual atoms that materials are made of, determine their arrangement, and measure the electrical and magnetic forces they exert on one another.
In addition to the acquisition of the instruments, the agreement includes research funding and support for an electron microscopy scientist and numerous graduate student fellowships. The new microscopy center may also draw researchers from peer academic institutions and industry to the facility to take advantage of its advanced materials characterization capabilities.
"Developing industry partnerships focused on innovative, cutting-edge research are an important goal of the UConn Tech Park," says Choi, "and this center represents an important step in realizing this goal."