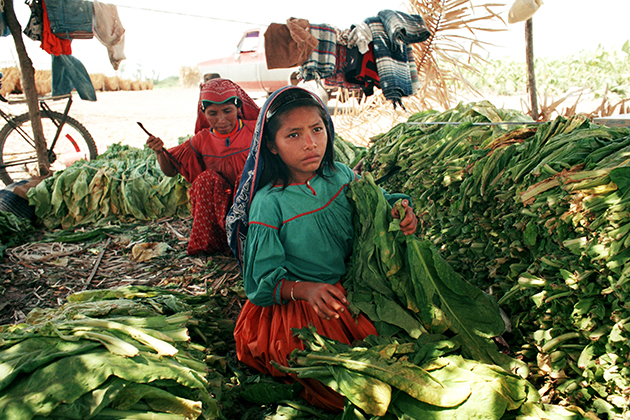 The late U. Roberto (Robin) Romano was an accomplished photographer, award-winning filmmaker, and human rights advocate who unflinchingly focused his eye and lens on children around the world, capturing the violation of their rights.
Since 2009, Romano had made a limited number of his images available to researchers through the UConn Libraries' Archives & Special Collections. Now, two years after his death, his total body of work, including video tape masters and digital video files, hundreds of interviews, thousands of digital photos and prints, plus his research files have been given to UConn and will now be available to those who examine human rights issues.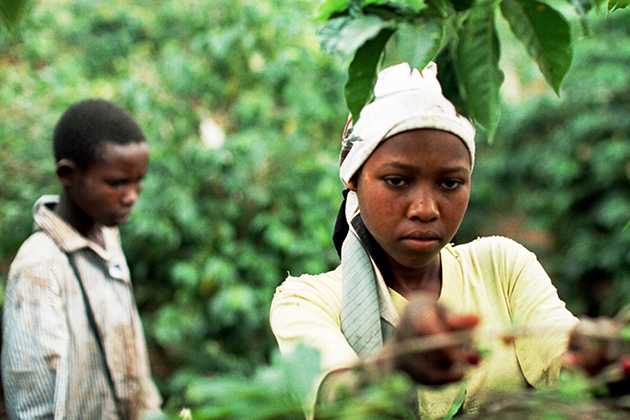 More than 100 of Romano's images of child labor originally exhibited at the UConn's William Benton Museum of Fine Art in 2006 are available online from the University Archives & Special Collections. These are the first of the more than 130,000 still images that will be available online for research and educational use once the collection is processed. The Archives & Special Collections plans to digitize the entire collection of analog still images, negatives, and research files, creating an unprecedented online resource relating to documentary journalism, child labor and human rights, and other social issues that Romano documented during his lifetime.
The gift was made by the independent producer/director Len Morris, Romano's friend of more than 30 years, with whom he collaborated on a trilogy of films focusing on children's human rights: Stolen Childhoods (2005), Rescuing Emmanuel (2009), and the just completed, The Same Heart, for which Romano was director of photography.
Other film projects include The Harvest/La Cosecha, The Dark Side of Chocolate, Death of a Slave Boy, and Globalization and Human Rights.
"This gift makes us stewards of Robin's legacy and dream," says Martha Bedard, vice provost of University Libraries. "We are honored to make his work available to faculty and students studying human rights in Storrs, and to draw attention to the issues he championed to those around the world."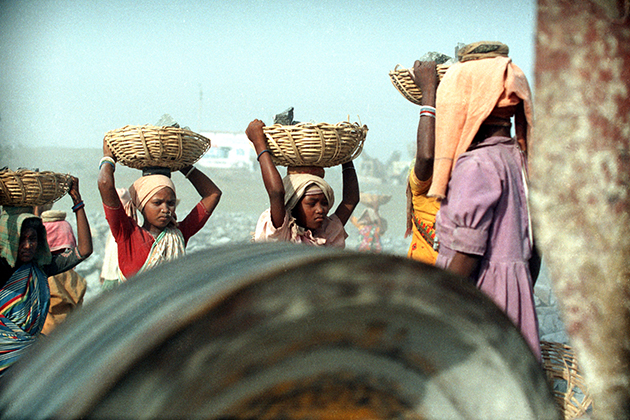 Morris says Romano's body of work showcases his mastery of his medium, his ability to capture children in poignant, often heart-wrenching conditions, and the methodology behind his award-winning work.
"More importantly, as the result of his life's work 80 million fewer children are working in child labor, 40 million children who were forced to work like animals are now in schools, and international laws have been passed to protect children," he adds. "In short, Robin's images changed minds, hearts, and they fueled the debate."
The son of the artist and Works Progress Administration (WPA) muralist Umberto Romano, Robin began his career in documentaries as a producer and cameraman for Les Productions de Sagittaire in Montreal, where he worked on several series, including 5 Défis and L'Oeil de L'Aigle.
Organizations that have used his work include the Global March Against Child Labour, Human Rights Watch, Amnesty International, the International Labor Organization, the Hunger Project, International Labor Rights Forum, the Farm Labor Organizing Committee, and Antislavery International.