Raman Bahal, Assistant Professor of Pharmaceutics in the Department of Pharmaceutical Sciences has been awarded a $100,000 grant from the St. Baldrick's Foundation to further his work in combatting pediatric cancer. As recipient of the 'Jack's Pack We Still Have His Back St. Baldrick's Research Grant' Bahal will continue to research an alternative therapy to combat lymphoma by exploring new chemically modified molecules and their interaction with novel targets.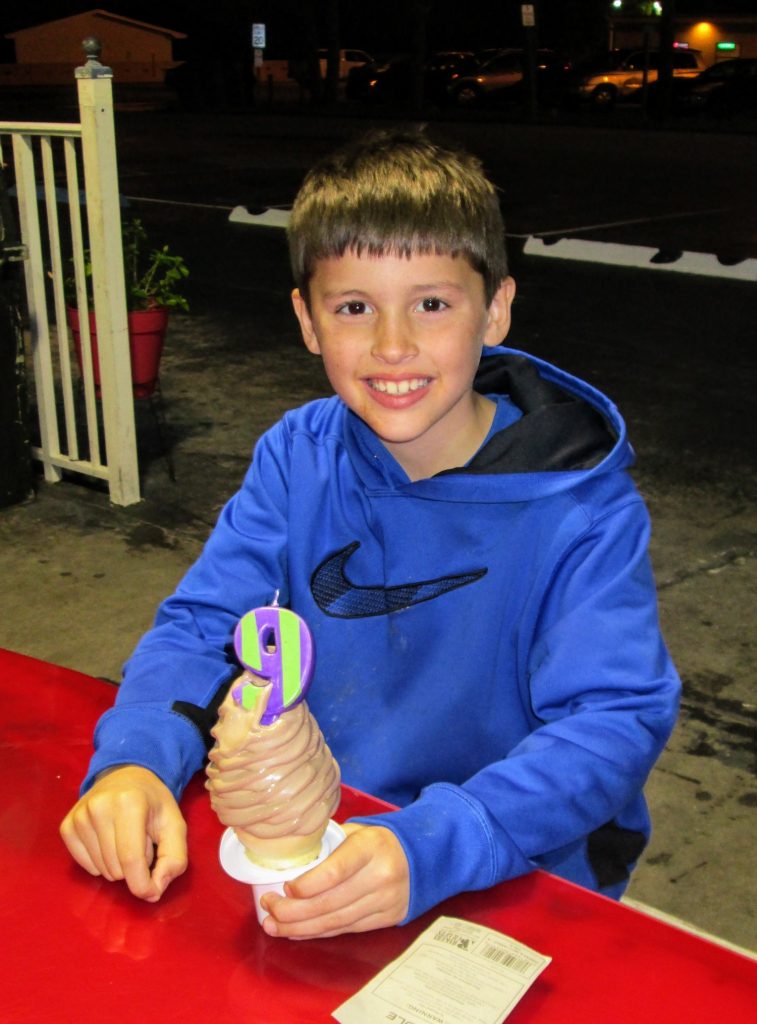 As described by the St. Baldrick's Foundation, one of the major challenges associated with current therapies are side effects due to non-targeted delivery of drugs to normal cells. This complication can lead to increased levels of toxicity that, in a worst-case scenario, can be fatal. Bahal's approach uses targeted delivery that attempts to optimize the design and synthesis of a new class of bioactive molecules that target pediatric lymphoma. His research also tests the therapeutic effect of synthesized molecules in disease related models. The ultimate goal is the development of drugs that will be utilized to eliminate the cells responsible for pediatric lymphoma.
Bahal's grant is named for Jack Klein, a 10-year-old boy from Indianapolis who died in 2016 from Burkitt's Lymphoma, the fastest growing cancer in humans. This disease is common in young children, particularly those with compromised immune systems. During Jack's treatment, family, friends and the community came together in support of Jack and his family with 'kindness' efforts using the name, "Jack's Pack." Upon his death, family, friends, and members of the community continued fundraising in hopes of finding a cure for the disease. They adopted the phrase, "Jack's Pack We Still Have His Back," to spread word of their efforts.
"I think that any disease that targets children seems particularly unfair, and childhood cancers are so devastating to entire families. When I learned of Jack's story and for whom the grant is named, my research became even more personal," said Dr. Bahal. "Everything I've read about him indicates that Jack was a fun-loving kid who had a great attitude throughout his illness, and his death affected his entire community. It is because of grants such as this one from St. Baldrick's that we can continue to develop novel approaches to combatting disease, so that children like Jack don't have to die."
The St. Baldrick's Foundation is the largest private funder of childhood cancer research grants. This funding cycle, St. Baldrick's has awarded 56 grants totaling $17.5 million to researchers studying innovative treatment options.