Kathryn Libal, Ph.D.
Director, Human Rights Institute and Associate Professor, Social Work & Human Rights
Storrs CT UNITED STATES
Human Rights Institute
Professor Libal researches human rights norms and practices, including the ability to secure adequate food and housing.
Contact
More
Open options
Spotlight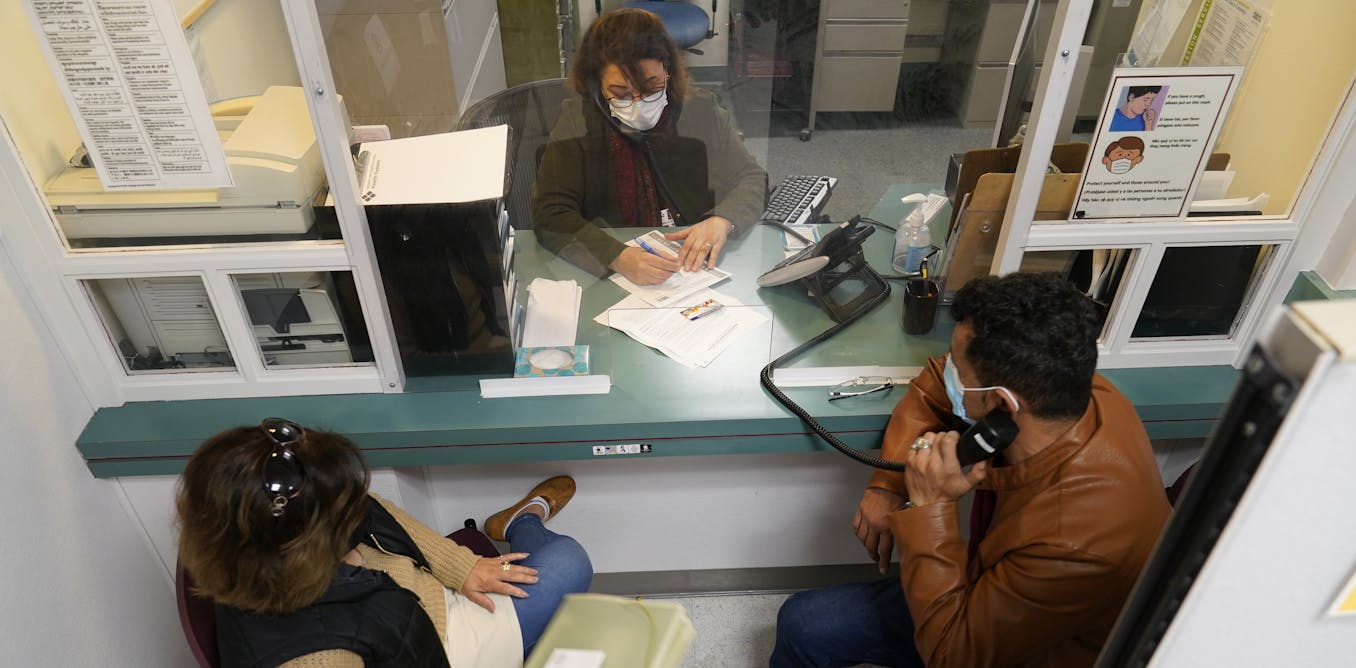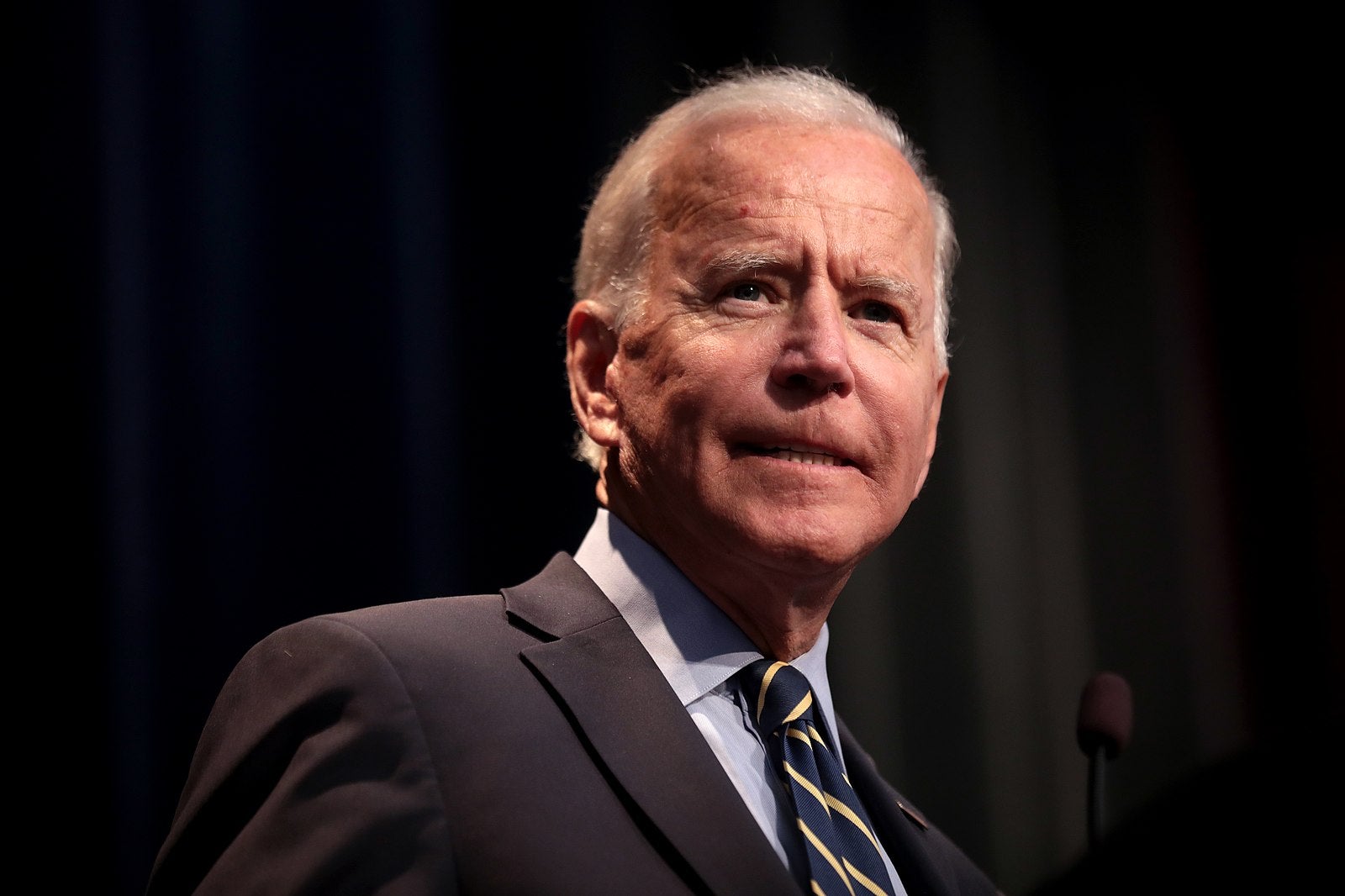 Biography
Professor Libal's work has focused on women's and children's rights movements, the advocacy of international non-governmental organizations on behalf of refugees in the U.S., American resettlement of refugees, and the localization of human rights norms and practices in the United States. She focuses on social mobilization for the right to adequate food and housing.
Areas of Expertise
U.S. Resettlement of Refugees
Asylum Seekers
Women's Rights
Children's Rights
Migrant Children
Social Mobilization
Refugees in the U.S.
Education
University of Washington
Ph.D.
Cultural Anthropology
Media
Media Appearances
A new approach to social resilience through landscape architecture
PHYS Org online
2018-05-10
Beyond economic concerns about taking in refugees, some host countries worry about an increase in the crime rate, which she says is unfounded. Consulting with Kathryn Libal, director of the UConn Human Rights Institute, Wu found the opposite was true: Crime rates are in fact lower, and there is a desire by the refugees to integrate and not be isolated in their new communities...
Famed Philanthropist, UConn Alum Donate $4 Million For UConn Human Rights
Hartford Courant online
2016-01-15
"This provides a stability and support to an institution that does things that you would normally see a private institution do," said Kathryn Libal, who directs the institute. "We are able to bring in extremely important and high-level speakers, experts, educators in the field of human rights, not only in the U.S., but globally. "Often you can see those things at a Harvard or a Columbia, but it's much less common to see that kind of activity happening at that caliber in a public institution," she said...
Powered By
Discover more about what's happening at UConn