Series
Climate Change in Our Backyard
When you think of climate change, what comes to mind? Rather than drawing upon images of far-flung regions, just look out the window and you will likely see something resulting from our changing climate. This series aims to draw attention to some of the rapid transitions happening locally, and explore the many ways UConn students and researchers are investigating and responding to environmental trends around us.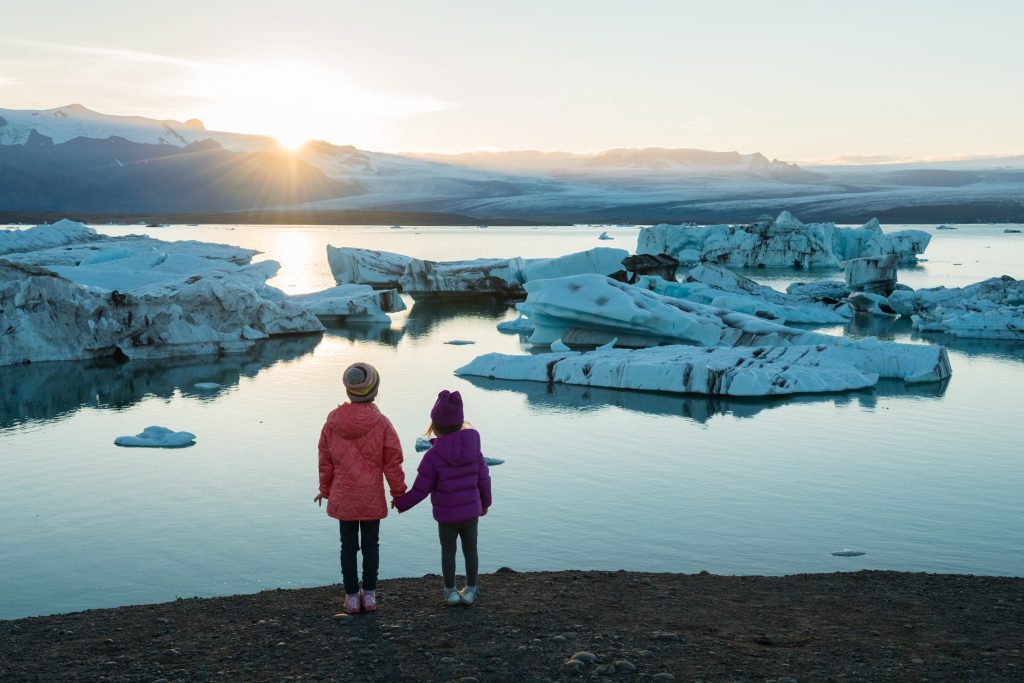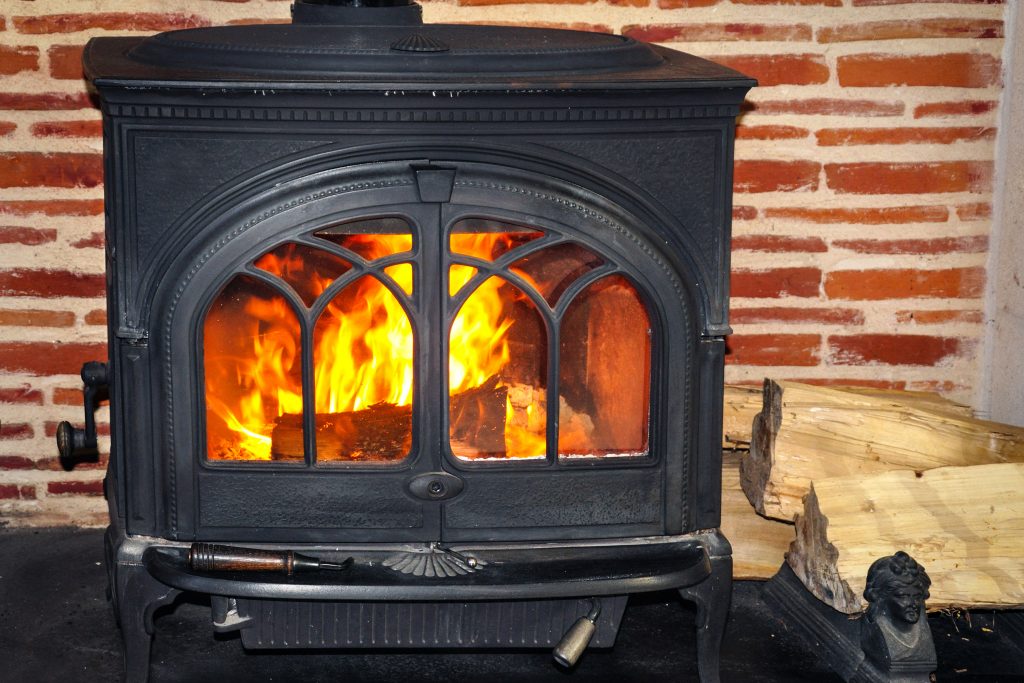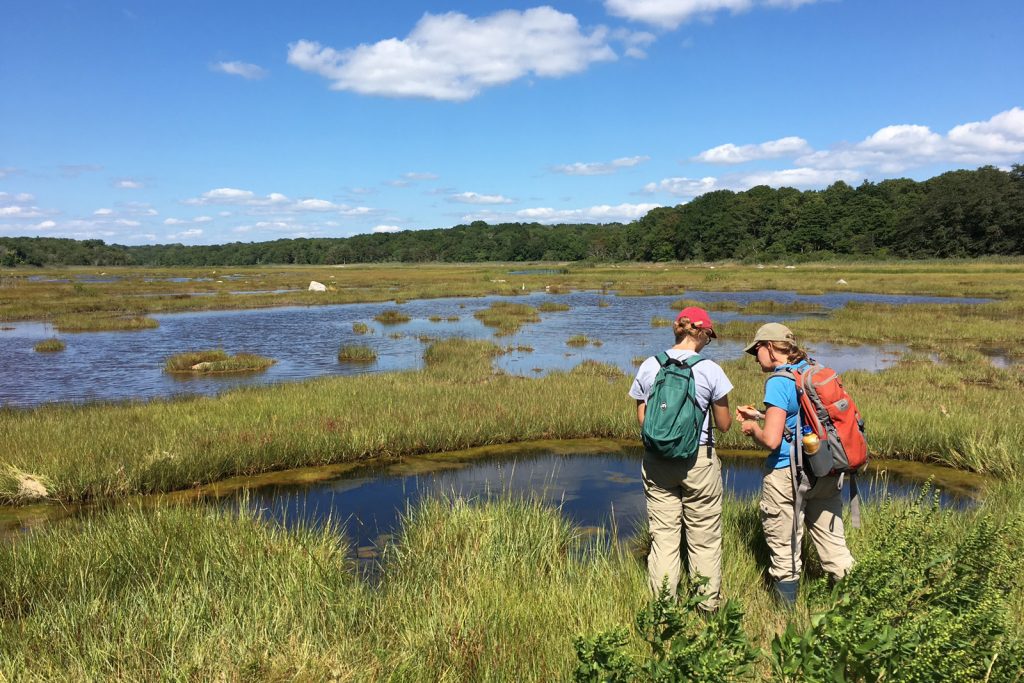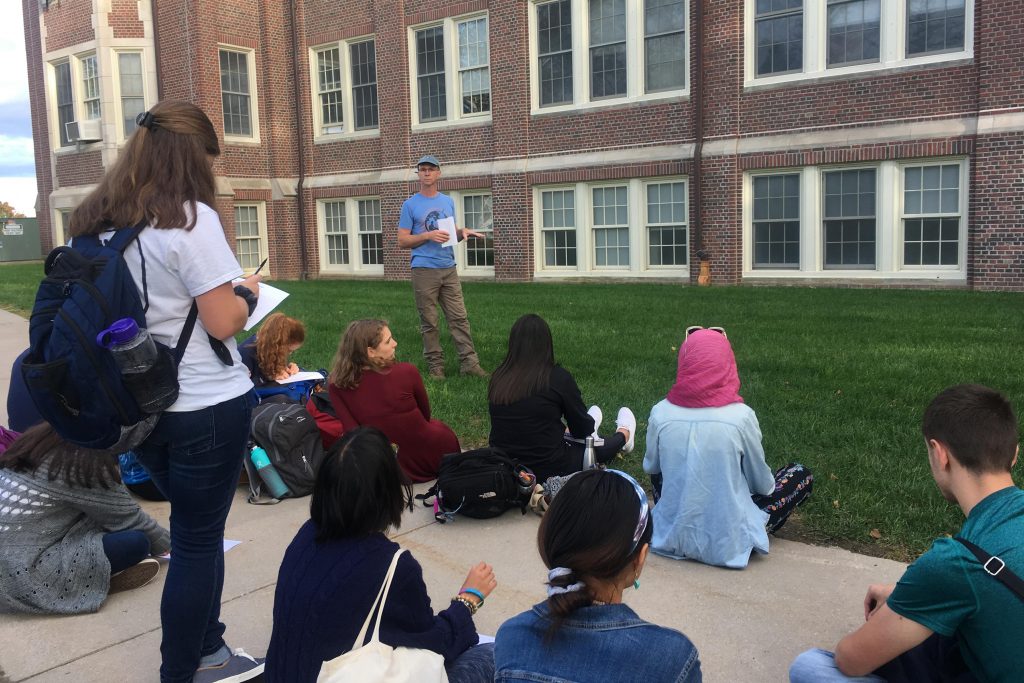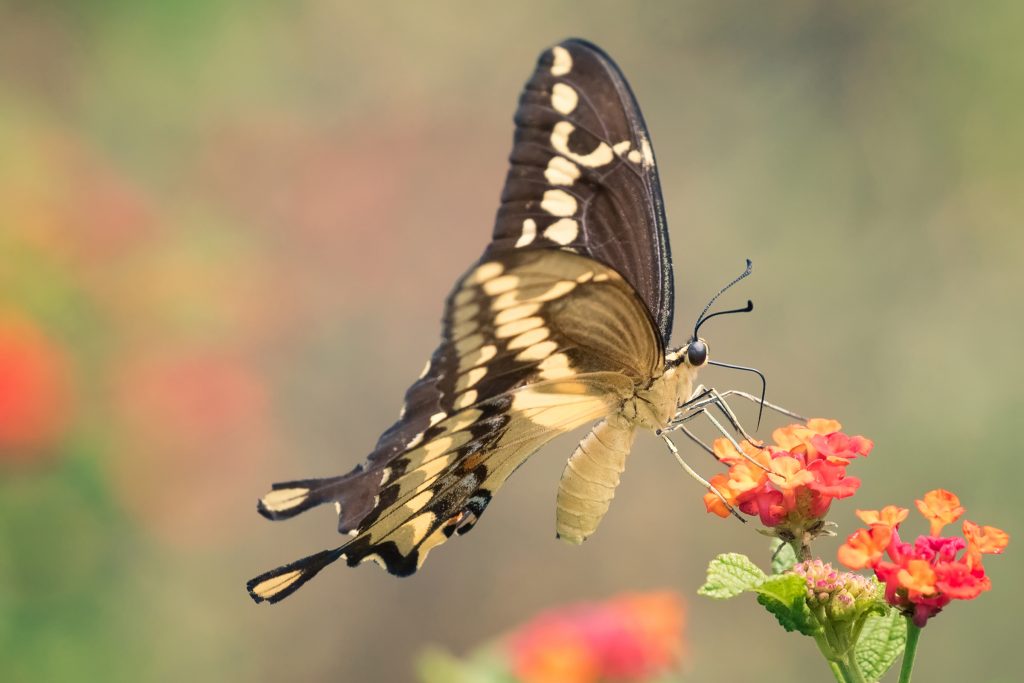 Insects Coping with Climate Change
Entomologist David Wagner says the number of insect species in Connecticut is increasing due to climate change. That's good news and bad.