Series
Student-Athlete Strong
UConn's student-athletes are often lauded for their on-field or on-court achievements, but there's an equally important – often unseen – dimension to the student-athlete. UConn Today's Student-Athlete Strong series highlights the academic prowess of selected high-achieving student-athletes and provides an inside look at their lives beyond their sport.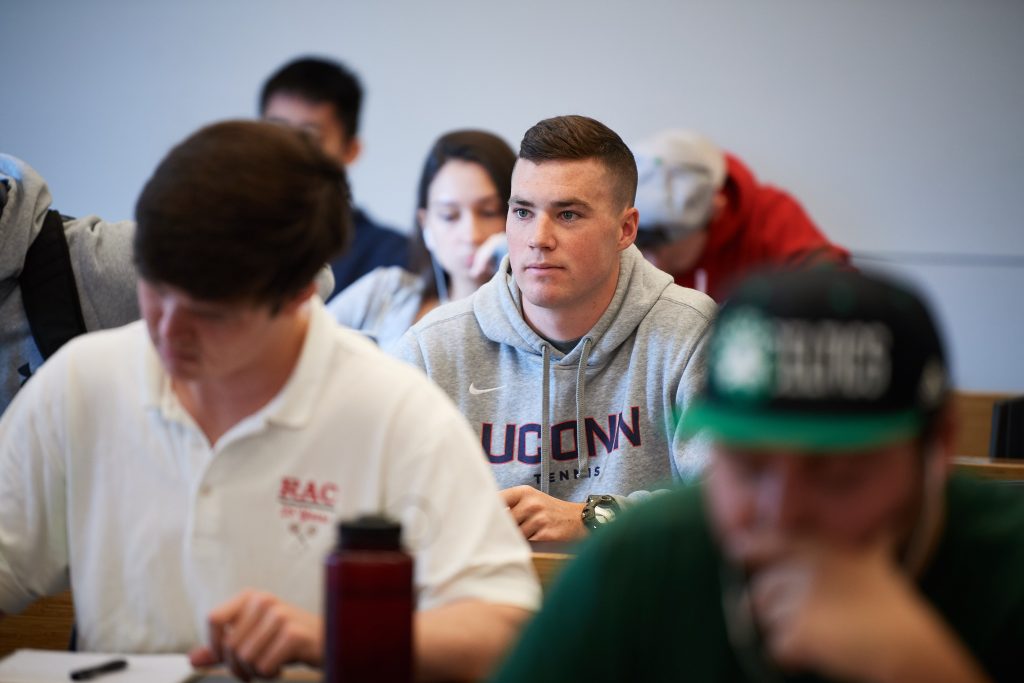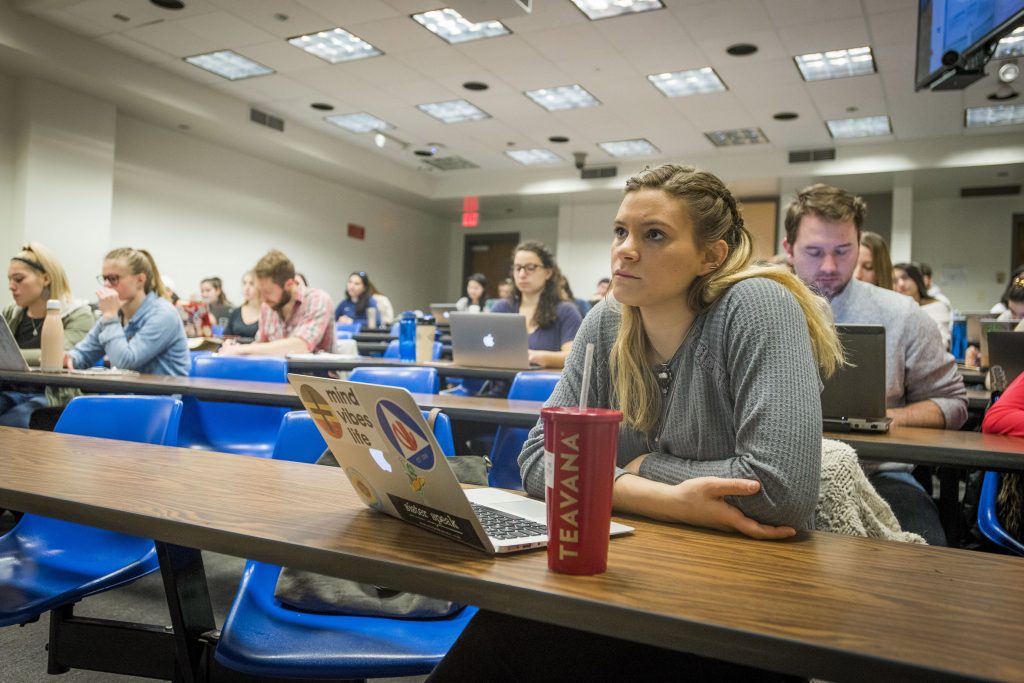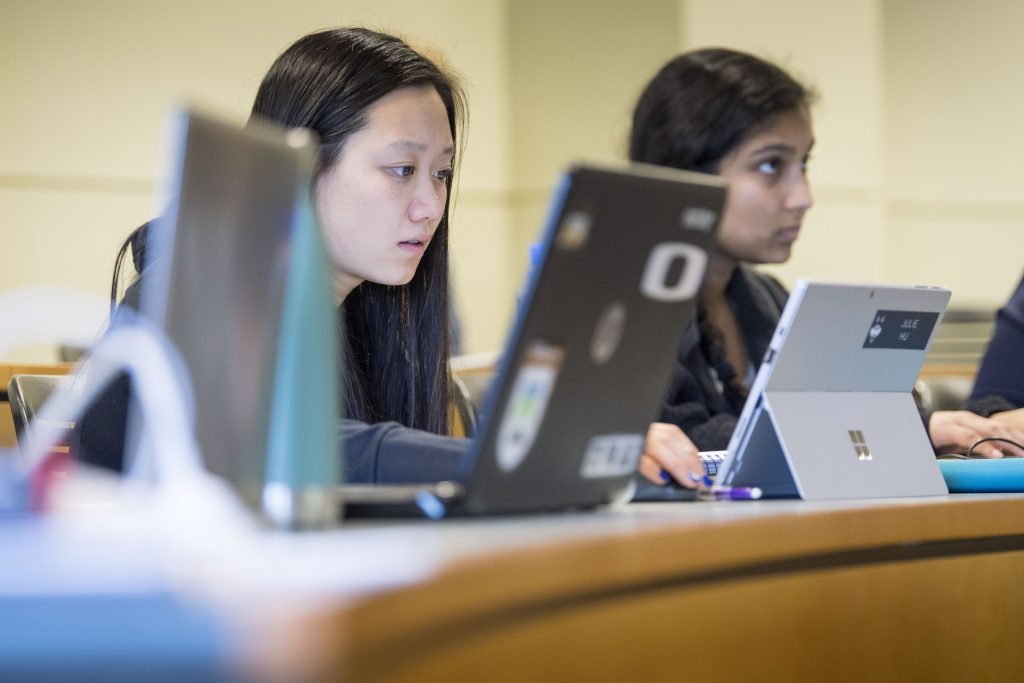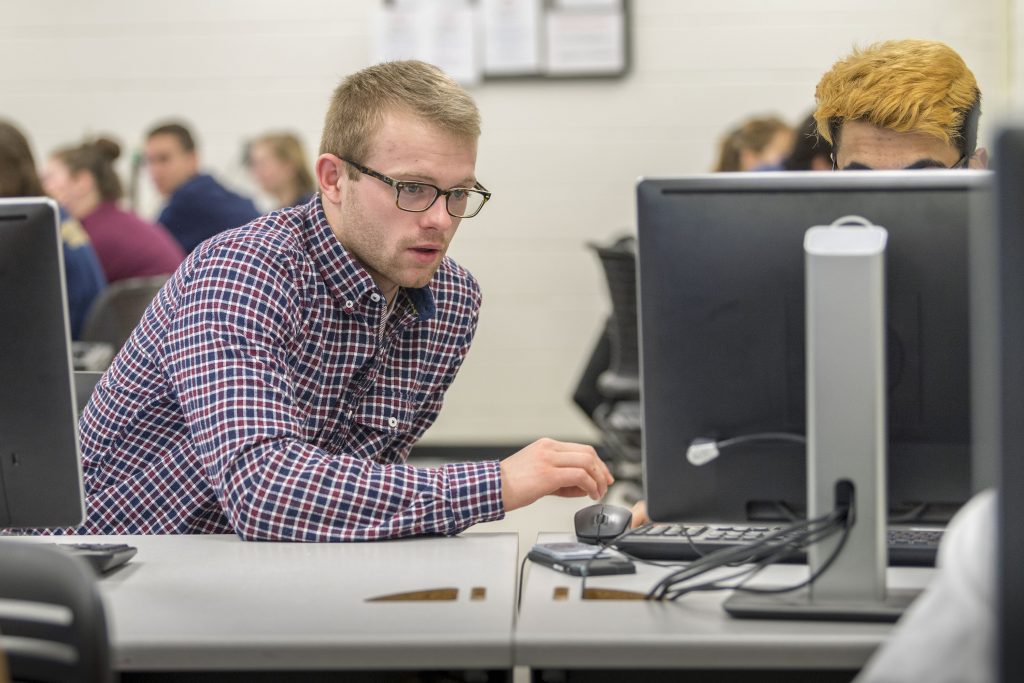 Student-Athlete Strong: Matthew Dagenais
'Being a Husky ... is developing yourself to succeed in anything you put your mind to,' says Dagenais, a member of the Men's Swim Team and a civil engineering major.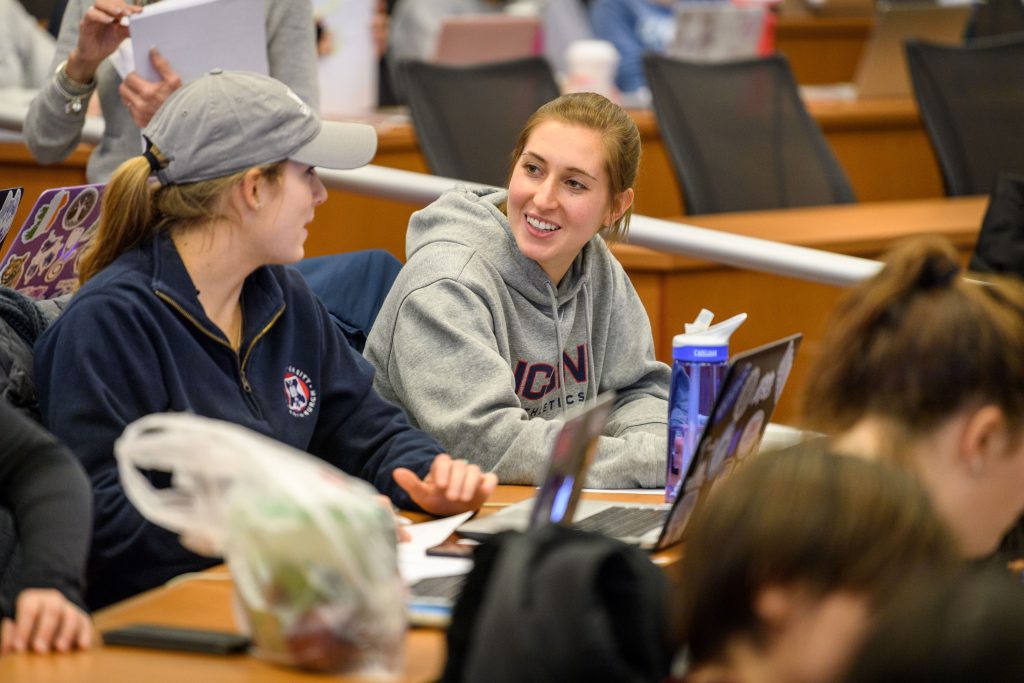 Student-Athlete Strong: Ashley Rich
'Nothing compares to the feeling of celebrating a season's worth of hard work,' says student-athlete Ashley Rich, a member of the National Championship field hockey team who also maintains a GPA of above 3.9.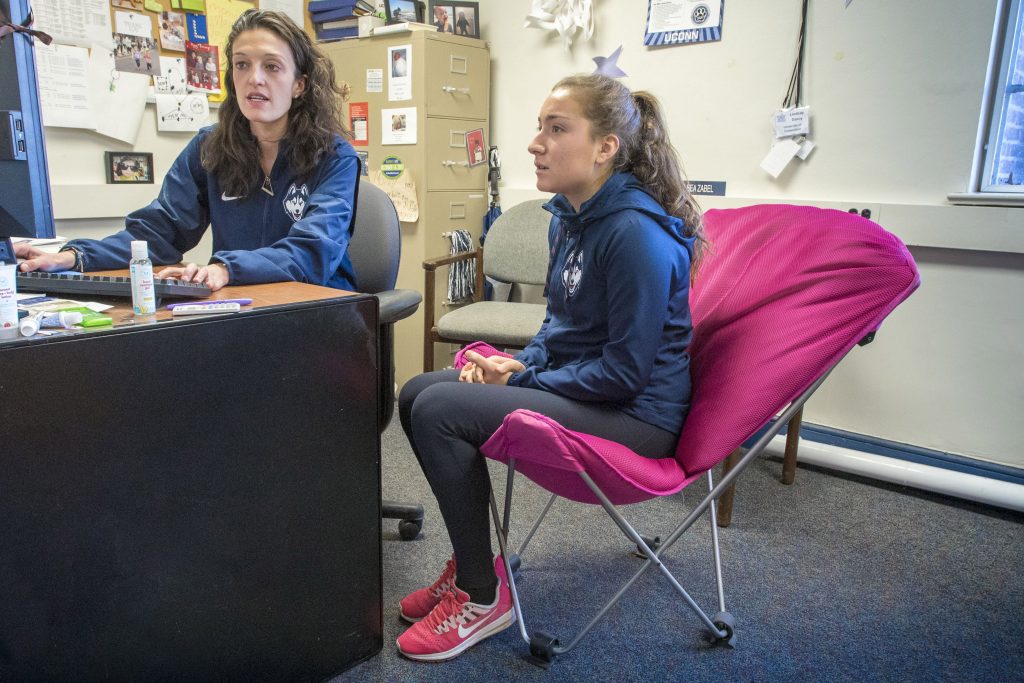 Student-Athlete Strong: Courtney Akerley
'It is always made clear that we are students first and athletes second,' says high-achieving student-athlete Courtney Akerley of the Women's Cross Country team.