Series
#WhyWeAreHuskies
UConn students energize our community by offering fresh perspectives, challenging each other in the classroom, and showing off their Husky Pride. They are poised to become future leaders in virtually every field. Our pursuit of excellence here at UConn is evident in the stories of Huskies who are unleashing their potential.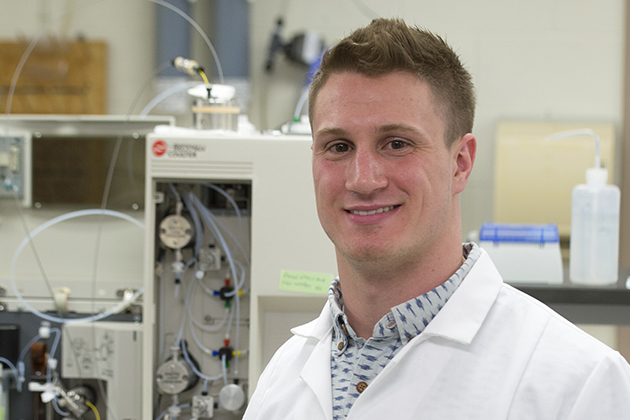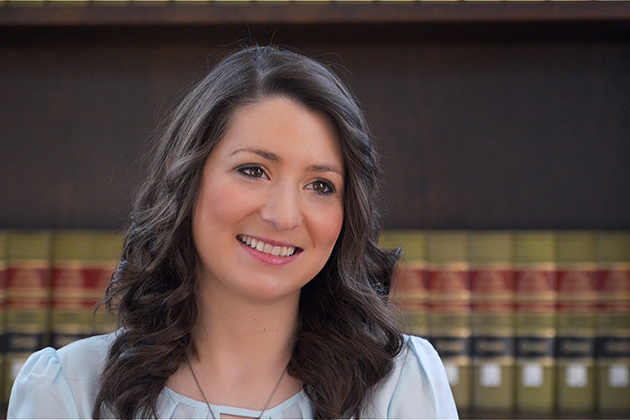 #WhyWeAreHuskies: Rise to the Challenge
A video profile of nursing major Elizabeth Schilling '15 (NUR), who has successfully balanced the demands of cheerleading, a job, and a rigorous class schedule.