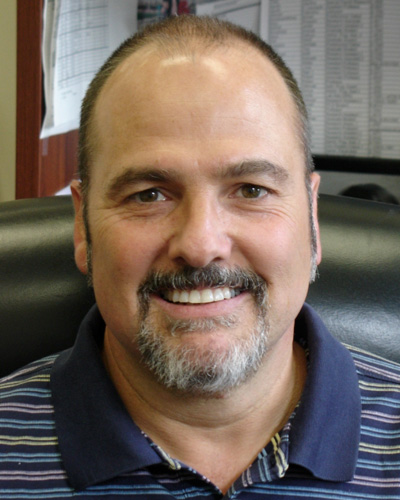 The UConn Health Center has been awarded a grant of more than $13 million from the National Institutes of Health to study pathogens, their products, and our immune responses to them.
"We seek to understand the way in which the immune system responds to a number of infections that not only are clinically relevant but also are relevant to biodefense," says principal investigator Leo Lefrançois, chair of the Health Center's Department of Immunology.
The target viral and bacterial pathogens are the influenza virus, listeria, salmonella, and staphylococcal toxins. The grant, from the NIH's National Institute of Allergy and Infectious Diseases, covers years 8-12 of the project "Modulation of Biodefense Responses to Microbial Pathogens."
"Immunity to infections and to microbial toxins falls into two major categories: those responses that protect against infection (e.g., vaccination) and those that result in increased sickness (i.e., immunopathology)," Lefrançois says. "The team will delve into the mechanisms by which both of these processes occur."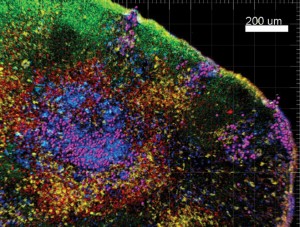 The other principal investigators are Anthony Vella and Linda Cauley, also from the Health Center's Department of Immunology, and Stephen McSorley of the University of California-Davis, a former Health Center faculty member. The projects are supported by UConn Health Center core facilities including the Flow Cytometry Core, headed by H. Leonardo Aguila, and the Fluorescence Microscopy Core, headed by Kamal Khanna and Ann Cowan.
"Overall, the outcomes of this work will help improve vaccination and provide insight into how to control deleterious responses to infections and toxins," Lefrançois says.
The study abstract is available on the NIH website.