The UConn Health Center is dedicating this week to employees in support departments whose contributions to clinical care may not be as noticeable as those of doctors and nurses.
A flash mob performs at the Health Center in recognition of Clinical Support Services week.
Watch video >

A full schedule of events is planned through Friday to mark the Health Center's inaugural Clinical Support Services Week. Examples of clinical support services staff include perfusionists, physician assistants, social workers, respiratory therapists, imaging technologists, pharmacy technicians, pharmacists, laboratorians, housekeeping staff serving clinical operations, food and nutrition staff, physical therapists, medical assistants, transportation aides, clinical office assistants, and clinical informatics staff.
"They are the unsung heroes of the quality health care we deliver every day," says Anne Diamond, interim chief executive officer of John Dempsey Hospital. "Often their work is thankless and it's not hard to take them for granted. Our awards and programs this week are to remind us of and appreciate the vital role clinical support services play in what we do here."
Inaugural Touchstone Awards
Scholarship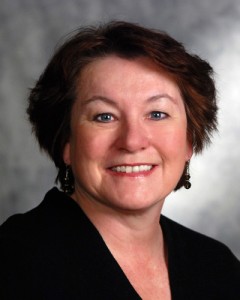 Registered dietitian Deborah Downes was recognized for the publication of her case study "Pancreatic Cancer and Secondary (Surgically Induced) Diabetes" in the Spring 2013 issue of Oncology Nutrition Connection.
---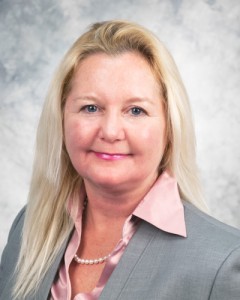 Teresa Works
, clinical social worker from the UConn Health Center's sickle cell disease team, was recognized for her presentation "Increased Risk of Trauma History in Adults with Sickle Cell Disease and Chronic Pain" at the Sickle Cell Disease Association of America's annual convention this fall.
---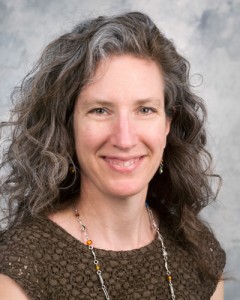 Clinical oncology pharmacist
Lisa Holle
is recognized for her article "National Survey on the Effect of Oncology Drug Shortages and Cancer Care" in the American Journal of Health System Pharmacy and her presentation "Update on the Treatment of Prostate Cancer" at the New England Pharmacists Convention.
---
Innovation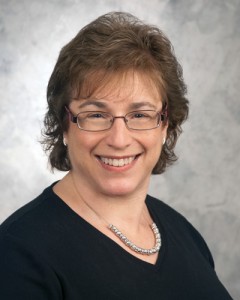 Clinical social worker
Susan Eisenberg
was recognized for her role in significantly reducing readmission rates for heart failure patients and improving the quality of psychosocial and medical care.
---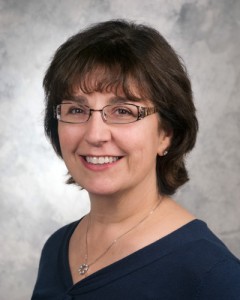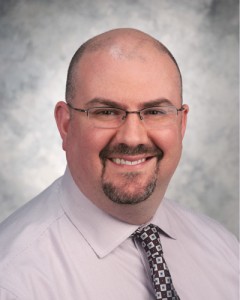 Christopher Niemann
, pharmacy clinical coordinator for oncology, and oncology pharmacist
Susan Glassman
are recognized for their efforts to improving safety practices, customer service and communications, and reducing medication errors.
---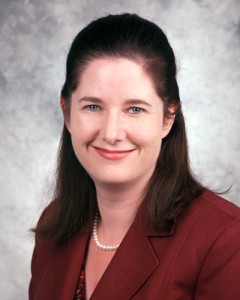 Investigational study pharmacist
Ruth LaCasse Kalish
is recognized for spearheading a medication reconciliation pilot program and her overall dedication to medication safety.
---
Service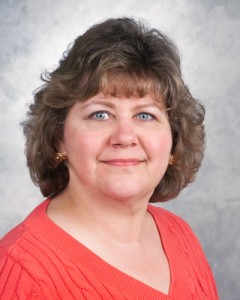 Administrative program coordinator
Laurel Mancini
is recognized for being the "quiet but consistent foundation" of the Patient Relations Department, always focusing on what is right for the patient and encouraging others to do the same, and for her unwavering professionalism in preserving patient privacy.
---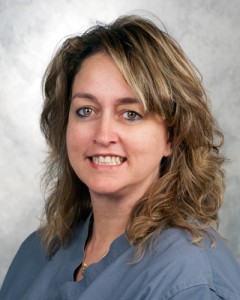 Lab assistant
Kelly Moore
is recognized for her efforts to improve efficiency in the Department of Pathology and Lab Medicine, including being the lab's go-to person on a regular basis.
---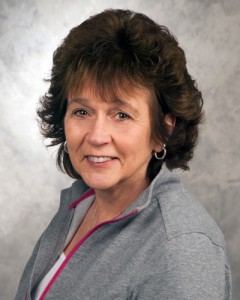 Deb Gaity
, clinical office assistance in the operating room, is recognized for her positive energy and relentless approach to supporting the O.R. suite, answering phones, pages and questions, locating sought-after clinical staff, assisting the charge nurse, and "making the place hum."
---
The
Clinical Nutrition Team
is recognized for its unified work in support of patient needs, medical staff education, and wellness promotion. Team members: Daniel Fernandez, Christopher Carnwright, Julie Mullane, Sarah Arsalanian, Linda York, Nicole Newman and Deborah Downes.
---
The Environment of Care Team is recognized for creating a positive means to improve environmental issues in all areas, and including staff and management to increase understanding. Team members: Deb Abromaitis, George Moses, Morgan Hills, Dennis Scranton, Cliff Ashton, Mel Hobson, Jim Brown, Daryl Byrne, Caryl Ryan, Tom Elliot, Steve Jacobs, Kevin Larsen, Nick Noyes, John Unwin, Anita Urbanski, Grace Boucher, Nancy Dupont, Jeannine Childree and Marie Sudsbury.
---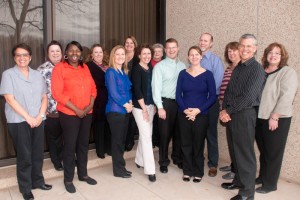 The
UMG Clinical Informatics Team
is recognized for its role in the transition to the NextGen system, enabling information to be shared with appropriate providers and becoming more patient-centered. Team members: Ria Racette, Marietta Johnson, Natalie Jury, Andrew Leete, Elissa Wagner, Bonnie Johnson, Ania Scott, Valerie DiDonato, Magdalena Bourgoin and Lorraine Boulanger.
---
Follow the UConn Health Center on Facebook, Twitter and YouTube.