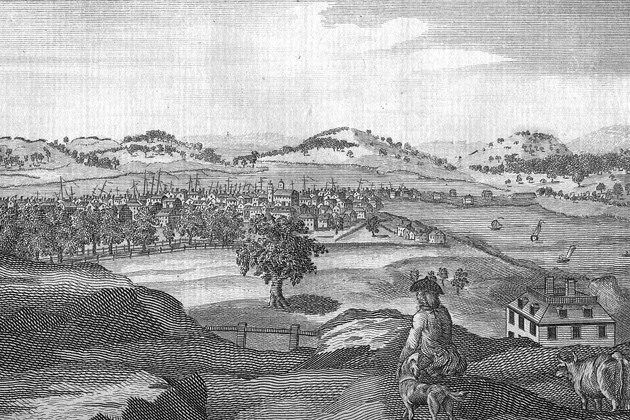 In colonial America, many New England communities issued a "warning out" to strangers arriving in town as a way to regulate those who might fall into poverty and need assistance from the town or province.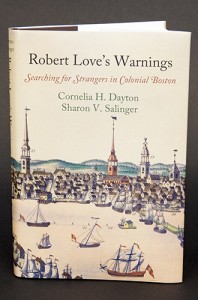 In Boston, Robert Love walked the streets of the city on the eve of the American Revolution and wrote reports about those he encountered and advised. Robert Love's Warnings: Searching for Strangers in Colonial Boston (University of Pennsylvania Press), co-authored by Cornelia H. Dayton, associate professor of history in the College of Liberal Arts and Sciences, and Sharon V. Salinger of the University of California, follows Love's travels throughout the city between 1765 and 1774.
Love's meticulous reports help the historians to reconstruct the biographies of travelers, exploring why so many people moved throughout the British Atlantic region and why they visited Boston. The book also provides a legal basis for the warning system, and insight into the social and political history of New England in the pre-Revolutionary period.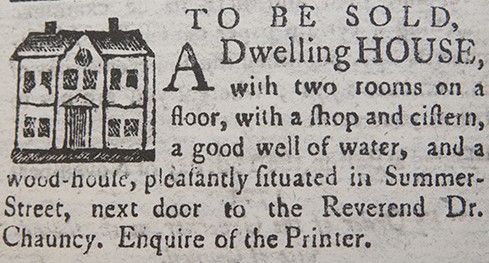 Dayton spoke with Katherine Hermes, professor of history at Central Connecticut State University, for the online site, "New Books in Law" (http://newbooksinlaw.com), which features long-form conversations with authors of recent books about United States law. Excerpts from their discussion follow:
Listen to Dayton defining "warning;" describing how much detail Robert Love collected; explaining why she selected Robert Love for her study; and describing those warned.