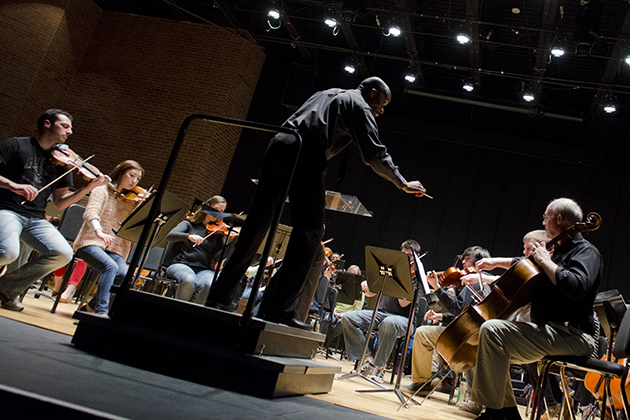 This year's final performance of the UConn Symphony Orchestra reunites two longtime friends, the composer Curtis Cacioppo and Harvey Felder, director of orchestral studies in the School of Fine Arts.
The program at 8 p.m. on April 30 at von der Mehden Recital Hall will include two movements from "Scenes from Indian Country," which Cacioppo wrote when Felder commissioned a work for a Young People's Concert with the Milwaukee Symphony Orchestra (MSO). Felder was the assistant conductor of the MSO in the early 1990s.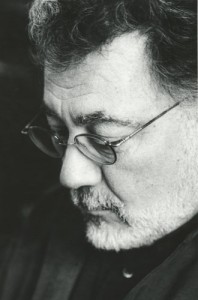 Felder and Cacioppo first met when they were colleagues on the faculty of Haverford College, where today the composer and concert pianist is the Ruth Marshall Magill Professor of Music. Felder knew Cacioppo was interested in exploring the sounds of Native American music that were a part of his family heritage and requested a composition that would introduce both cultural and musical Native American elements to symphony orchestras and audiences.
"There are 27 states that have American Indian names. You think of cities and rivers, all these resonances. That was the catalyst," says Cacioppo, who grew up in northern Ohio. "My interest in the music just grew and I became acquainted with the power of the Northern Plains style of Native American singing. I found it so compelling."
Cacioppo says his interest in Native American music continued to grow after meeting the noted ethnomusicologist David McAllester, who pioneered the field through his study of Navajo and Comanche music while at Wesleyan University. Cacioppo continues to teach classes at Haverford in Native American Music and Belief, which also involves social justice issues. "It's a big part of my life," he adds.
The selection Cacioppo wrote for Felder and the MSO was entitled "Invocation and Dance of the Mountain Gods." After debuting the work in Milwaukee, Felder conducted it throughout the United States and internationally and it has always received very favorable audience responses. Cacicoppo has since expanded the work to include two other movements, "Raven Lance" and "Crying for Justice."
Cacioppo says he knew at the time that he would add to the initial composition, creating "Scenes from Indian Country." The UConn performance will include "Raven Lance" and "Invocation and Dance of the Mountain Gods."
"It's a piece I do every chance I get, not only at Young People's Concerts but in the concert hall for subscription events," Felder says. "As the listener will hear, the work captures the syncopated rhythms, sonic modalities, and spiritual essence associated with authentic Native American music. It's all here. It's a great piece."
Felder adds that Cacioppo 's composing is influenced by his many years as a world-class concert pianist, saying, "his artistry and his musicianship are deep, powerful and profound and he takes these attributes to his compositions."
Cacioppo says that as a young composer, he hoped to one day influence performers through his work.
"I thought that if someday I can write something and somebody plays it and it makes them a better player, I've done something worthwhile. That was an early goal," he says.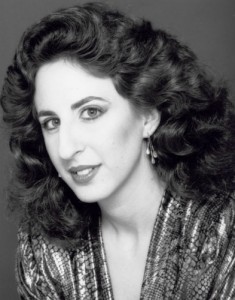 The program will also include Tchaikovsky's Symphony No. 5 in E minor, the Russian composer's powerful "romantic" symphony that wrestles with issues of human vulnerability, self-doubt, and fate, and leads to a triumphant and life-affirming finale. Also on the program is "Les Nuits d'Été (Summer Nights)," a composition by the French composer Hector Berlioz. Felder says Berlioz offers a "beautifully orchestrated cycle of love songs" based on the poems of Theophile Gautier. The featured soloist will be mezzo-soprano Pamela Dellal.
Dellal has performed under noted conductors such as Seiji Ozawa, Christopher Hogwood, and Paul McCreesh in major cities throughout the United States and in Europe, Australia, and Japan. She also has been a featured artist with many opera companies, including the Red House Opera Group, Prism Opera Company, Opera Aperta, Ocean State Lyric Opera, New Boston Theatre Project, and the Opera Company of Boston.
For more information go to the UConn Events Calendar.