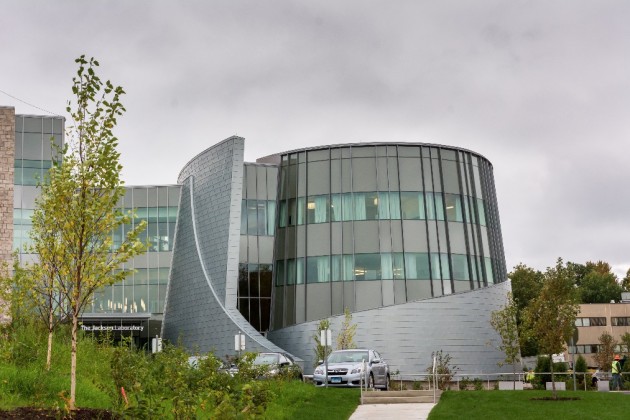 The University of Connecticut, including UConn Health, and The Jackson Laboratory for Genomic Medicine (JAX) have signed an agreement to launch a joint Single Cell Genomics Center.
"The ability to analyze a single cell at high resolution is bringing unprecedented precision to biomedical research," says JAX Genomic Medicine Scientific Director and Professor Charles Lee. "This new center is not only one of the first in the world dedicated to single cell genomics, but also represents the first JAX-UConn cooperative facility."
The $7.7 million Single Cell Genomics Center will enable investigators from both JAX and UConn to study biology at the level of its fundamental unit, the individual cell. This allows for a much more precise view of cellular mechanisms, such as the genetic change within a primary tumor or immune cell response to infection.
"This new center demonstrates UConn's commitment to Bioscience Connecticut's goals to grow research and innovation through collaborations with a world leader like The Jackson Laboratory," says UConn's Vice President for Research Jeffrey Seemann. "This type of collaboration enables Connecticut to assume a position as a global leader in the field of precision medicine and allows for greater opportunities for UConn researchers to make important, innovative advances in bioscience research."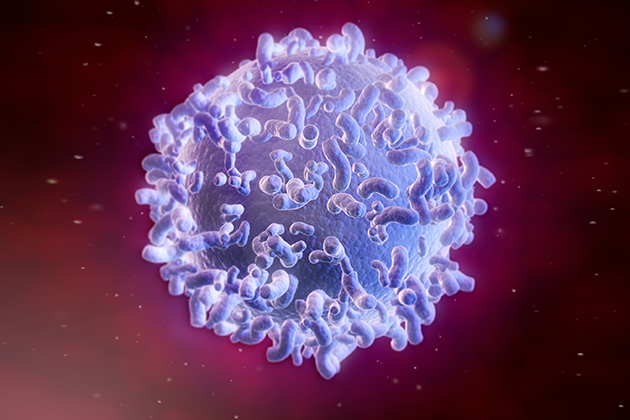 Isolating and working with individual cells pose major technological challenges. Even if a single cell can be isolated, it contains only a small amount of biological material, far too little for most research methodologies. Consequently, tissues are usually studied in bulk preparations containing a mixture of cells, masking important differences among the underlying cell types and preventing assessment of cell-to-cell variability.
However, recent major advances in automation and microfluidics – the design and construction of systems for manipulating very small volumes of liquid – now allow researchers to effectively analyze single cells in small, well-controlled reaction volumes.
"Single cell genomic technology is rapidly developing," notes Paul D. Robson, The Jackson Laboratory's director of single cell genomics. "Therefore it is important to have a lab dedicated to remaining on the leading edge of these technologies, to ensure that biologists within the community have the best tools available to make an impact on their science. This Center does exactly that, and also provides a potential conduit to collaborative work between JAX and the UConn communities."
The new Center will be located within the Jackson Laboratory for Genomic Medicine on the UConn Health campus in Farmington, Conn.