The Board of Trustees has approved a new academic degree program at UConn School of Law: an LLM in Intellectual Property Law and Information Governance. It will be the only master of laws program in intellectual property offered in Connecticut, and the only one in New England with a focus on policy and global intellectual property law.
Pending acquiescence from the American Bar Association, UConn Law will enroll students in the new program starting in the fall of 2016. It will be the fifth LLM program at the law school, which has long offered LLM degrees in U.S. legal studies and insurance, and added two more in 2015: one in human rights and social justice and the other in energy and environmental law. The law school will continue to offer a Certificate in Intellectual Property to JD candidates, a program established in 2001 that has granted more than 100 certificates over the past five years.
"The world faces a pressing demand for lawyers to guide innovation across a wide array of industries, from pharmaceuticals and software to publishing and mass entertainment, as well as a need for expertise to carry out policy and regulatory work in government and private organizations," said Timothy Fisher, dean of the law school. "The new LLM helps UConn Law step up its efforts to meet that need, in Connecticut and around the world."
The information governance component of the curriculum is intended to supplement practical training with a thorough grounding in the concepts framing transnational policy debates about the boundaries between private protection of information and the public domain. Graduates will be equipped not only to practice in the field but to contribute to those debates and the formulation of rules and policies central to intellectual property law.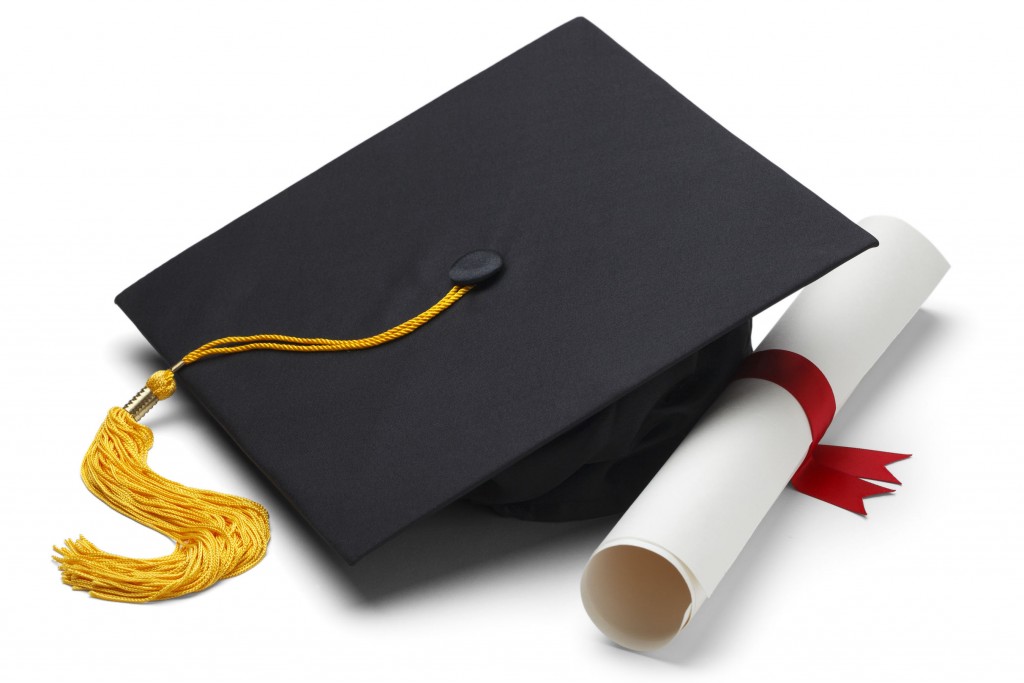 Lawyers who hold a JD, or juris doctor, degree from a U.S. institution may choose to pursue an LLM, or master of laws, degree in order to specialize in a particular area of the law. Lawyers with legal degrees from other countries may earn an LLM for the same reason, to return to practice a specialty in their own countries. The degree also allows them to take the bar examination in some U.S. states, at this time including New York and Massachusetts but not Connecticut.
The new program will be open to applicants who hold a law degree from a law school in the United States or an accredited law program in another country. International students on visas will be eligible to complete the 24-credit requirement in two or three semesters. U.S. students may take up to five years to finish the course on a part-time basis. UConn School of Law also offers students who are pursuing a joint JD/LLM degree an opportunity to apply up to 12 credits to both programs, meaning a student could earn both degrees in as little as seven semesters of full-time study.
Professor Steven Wilf, the Anthony J. Smits Professor of Global Commerce at UConn School of Law, will administer the academic components of the LLM in Intellectual Property Law. Lawyers interested in the program may contact him at steven.wilf@law.uconn.edu or the LLM admissions office at llm@uconn.edu.