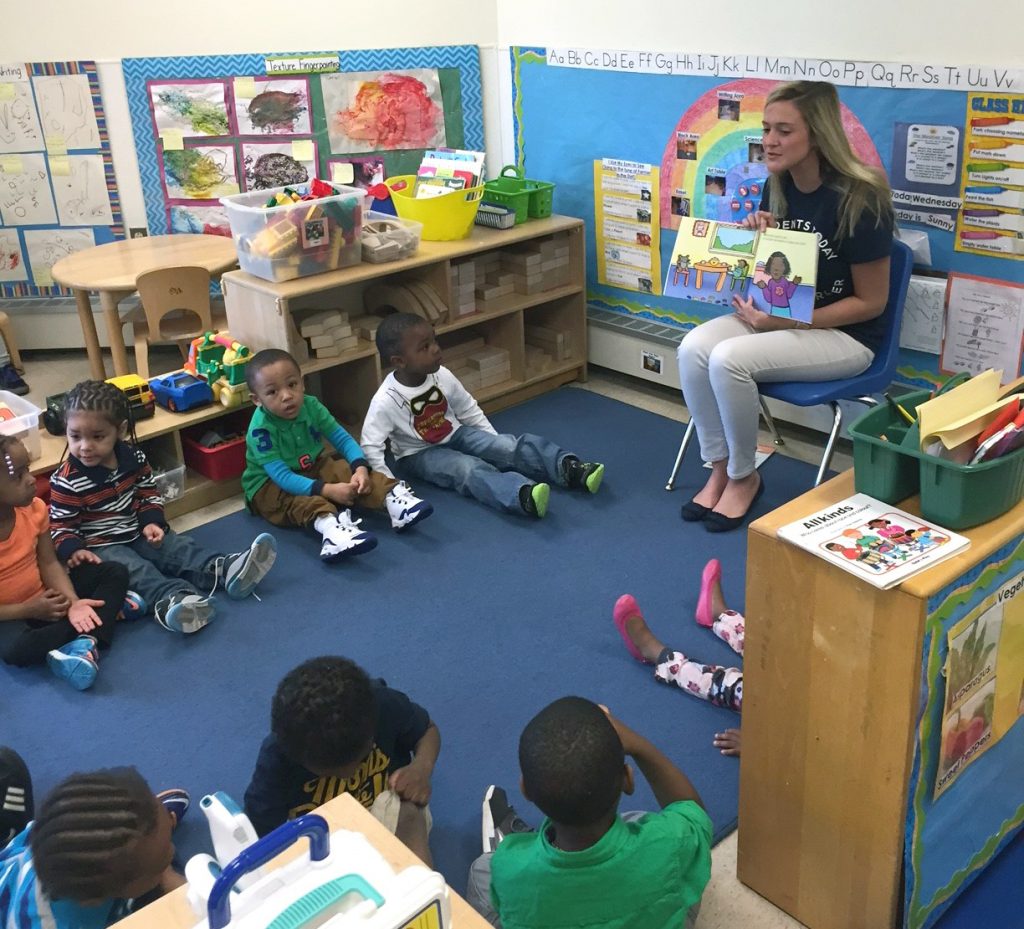 Hartford Mayor Luke Bronin and the UConn Health Husky Nutrition Evaluation Team led by UConn Health's Ann Ferris today released a report showing that between 2012 and 2016, the percentage of overweight or obese children enrolled in Hartford early childcare programs decreased by 5 percent, and the average body mass percentile decreased by more than 4 percentile points, thanks in part to a series of initiatives by the City of Hartford, UConn, and community partners. Funding for the health evaluations and City initiatives came from various state and federal grants.
"We know that weight is a leading indicator of long-term health, and that's why it's so important that our youngest children begin their lives with good eating and exercise habits," said Mayor Bronin. "Our childhood obesity rate is still too high, but we now have a road map for how to make progress. I am grateful to Professor Ann Ferris, her team at UConn Health, and the many, many City staff members and community partners whose dedication led to the important gains we've made to reduce childhood obesity."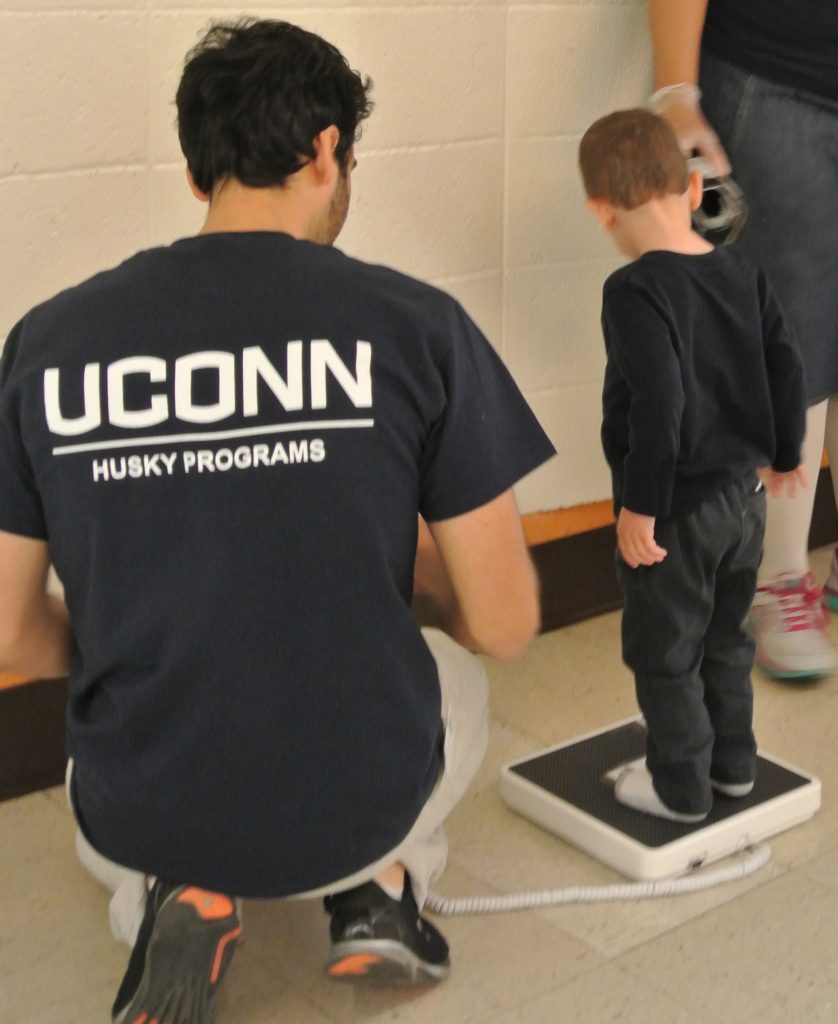 "Almost all U.S. cities share the same burden of preschool obesity as Hartford," said Ferris. "What is unique to Hartford is the unanimous support of the center and school-based early childcare programs, and the willingness of parents and so many community partners to participate in solutions. The next steps require the cooperation of federal, state, and municipal agencies to enhance regulations and policies; the medical community to provide early intervention and family centered care, particularly for those children identified as extremely obese; and the education and research community to assist with determining planning and program effectiveness."
In 2012, 37 percent of children ages 3 to 5 enrolled in center or school-based early child care in Hartford were classified as overweight or obese. Over the past four years, the City's Department of Families, Children, Youth, and Recreation, in partnership with Ferris of UConn Health and a variety of community partners, implemented a series of programs to promote healthy eating habits and exercise among Hartford preschoolers.
In 2016, Ferris and her team did another evaluation, and found that thanks to those initiatives and others, the percent of children categorized as overweight or obese decreased to 32 percent. The evaluation also found that overall, the average BMI (Body Mass Index) percentile of all preschoolers measured dropped by four, compared to the 2012 measurement.
Some initiatives included:
Little City Sprouts: a farm to preschool program to provide children with the chance to learn about, grow, and eat fresh, healthy food, launched by Hartford Food System.
Husky Reads, a program modeled on "Reach Out and Read" that provides nutrition education through children's literature, and Husky Nutrition, a program for parents aimed to reduce sugar-sweetened beverage consumption. UConn undergraduates deliver both programs as part of a service learning experience.
A citywide soccer program for preschool age children, in partnership with SoccerShots.
A number of other community partners are also committed to reducing childhood obesity. They include the Hispanic Health Council, the Hartford Foundation for Public Giving through its funding of the Hartford Childhood Wellness Alliance at Connecticut Children's Hospital, the Connecticut Department of Public Health's staff training programs, and other programs run by Hartford Food System and the UConn Cooperative Extension System.
Preschool weight concerns are still a very significant issue in Hartford.  Even with the progress made recently, the percentage of preschool children who are either overweight or obese is more than twice the expected national norm.