The University of Connecticut has recruited Sharon M. Gordon as UConn School of Dental Medicine's next dean. She will be the first woman to serve as dean of the dental school in its more than 50-year history.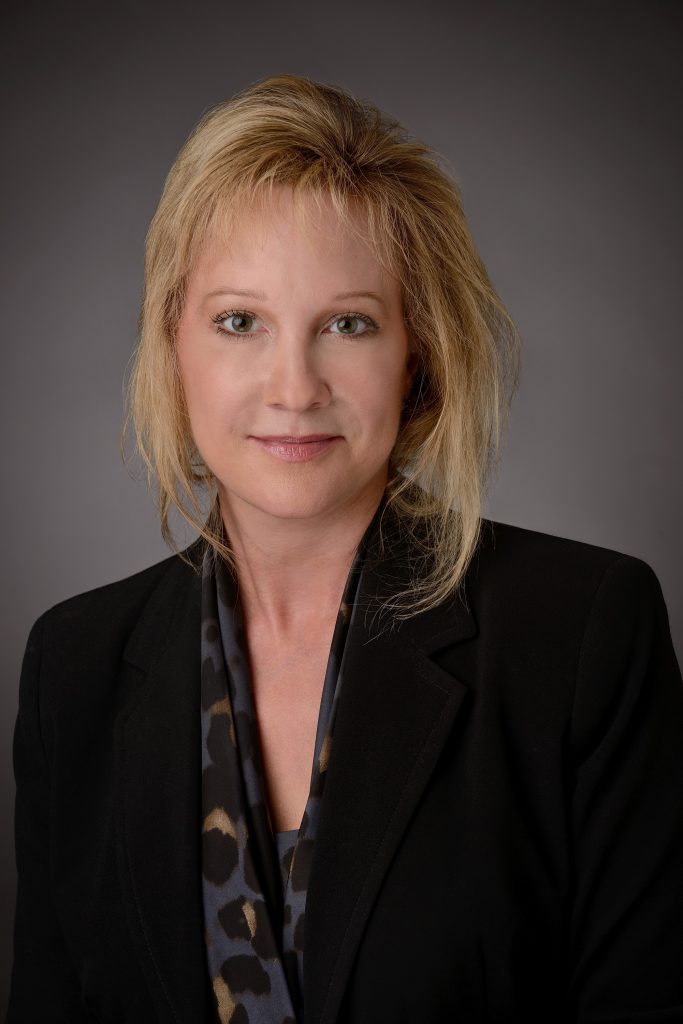 Gordon is a distinguished educator, clinician, and scientist. She will join UConn Health on Aug. 31 from East Carolina University's School of Dental Medicine in Greenville, North Carolina, where she is currently associate dean for innovation and discovery and professor and chair of the Department of Foundational Sciences.
"I'm honored to be selected to lead the UConn School of Dental Medicine at this juncture of its history," Gordon says. "Its strong research programs, model curriculum, and reputation for excellence in clinical education set the stage for building on its trajectory of success. I'm looking forward to engaging in active dialogue with faculty, staff, students, university colleagues, and alumni to determine priorities for development."
As ECU School of Dental Medicine's inaugural research dean, she has focused on building research capacity; designing the research laboratories for the dental school; and doubling extramural research funding over a five-year period.
Previously, for more than two decades – first at the NIH and then at the University of Maryland – Gordon's accomplishments were notable for creating innovative dental curriculum, and for research training and career development, with an emphasis on clinicians.
"I consider myself a curious clinician," she says, "conducting research to improve patient care."
Gordon has been continuously funded for her research since departing NIH, and has taken part in multiple clinical trials that have led to FDA-approved dental therapeutics for pain control.
Her clinical and research interests center on improving the management of pain through improved analgesia and anesthesia, as well as accelerating oral wound healing, particularly following tissue injury or mucosal perturbations due to cancer therapy.
Gordon is passionate about engaging dental students in research, serving as a faculty mentor and advisor, as a National Faculty Advisor for the National Student Research Group of the American Association of Dental Research, and with the Student Competition for Advancing Dental Research and its Application (SCADA).
"Dr. Gordon's joining the School of Dental Medicine is an exciting opportunity for the School and the University," says Craig H. Kennedy, UConn provost and executive vice president for academic affairs. "Her background in extramurally funded research will help advance, in tandem, the clinical and research missions of the school."
Dr. Andy Agwunobi, UConn Health's CEO and executive vice president of health affairs, says, "We are extremely excited for Dr. Gordon's recruitment to UConn as the new dean of our prestigious dental school. We look forward to Dr. Gordon's strong leadership in helping us write the next chapter of innovation for UConn School of Dental Medicine across its nationally recognized, cutting-edge educational and dental training, clinical care, and research efforts."
Gordon received her doctoral degree in dental surgery from the University of Texas Health Science Center Dental School at San Antonio, and completed dental residency training at San Antonio's Medical Center Hospital, with additional residency training and fellowships at the NIH's National Institute of Dental Research. She also earned a Master of Public Health in epidemiology and a Ph.D. in clinical investigation at Johns Hopkins University.
Gordon takes over from Dr. R. Lamont "Monty" MacNeil, who is stepping down this summer from his role as dental dean after 12 years. MacNeil will remain a member of the faculty, while taking a sabbatical to represent UConn on the national stage as chair of the Board of the American Dental Education Association (ADEA).