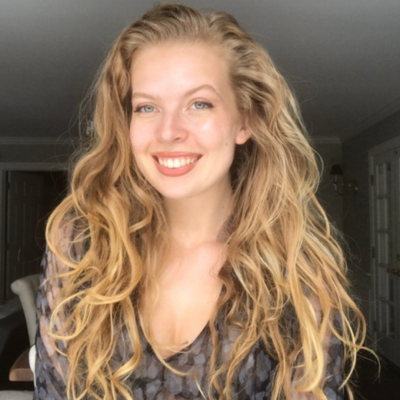 Zoe Blevins, Amnesty International
Zoe a junior majoring in Human Rights and German with a minor in Native American & Indigenous studies. Her activism at UConn began when she received the President's Commitment to Community Grant in the spring semester of 2020 to create the UConn and Indigenous Nations Cultural and Educational Exchange (UCINCEE). UCINCEE is a mentorship program with the goal of educating UConn undergrads on local Native culture while also providing guidance and support to local college-bound Native youth. After receiving the grant she was offered a position at the Native American Cultural Programs office to continue her work as an ally advocating for Native and Indigenous students, staff, and faculty at UConn. She is excited and grateful to be able to work with Amnesty International this summer to further her advocacy in the field of Human Rights. After graduating from UConn she hopes to be able to obtain a law degree specializing in Human Rights to better advocate for the Native and Indigenous community within the US.
---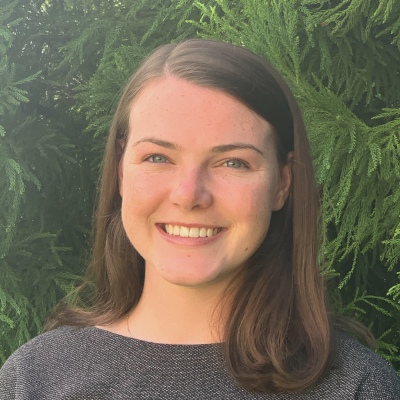 Jennifer Cooney, The Education Project
Jennifer (she/her) is a rising senior studying Political Science and Human Rights with a minor in Crime and Justice. Jennifer is passionate about social justice and service, which is what led her to choose this course of study. Some of her particular areas of interest include educational equity, affordable housing, women's rights issues, privacy rights, and more. On campus, Jennifer is involved with Community Outreach, volunteering with the office's Big Brothers Big Sisters program through which she acts as a mentor for children in local elementary and middle schools. She is also the incoming Co-Director of Honors Across State Borders, a student-led service organization that seeks to combine service with education and community engagement to work towards long-term change. In this role, she oversees club meetings, events, and discussions about a variety of social justice issues and works with a team of student leaders to plan an alternative spring break service trip that focuses on providing affordable housing in communities across the U.S. Jennifer is also an active member of Empowering Women in Law, another student-led organization that acts as a support group and resource for undergraduate women who are looking to pursue careers in the legal field. After graduating from UConn, Jennifer is looking to pursue a career in non-profit work, law, or education. She is excited to spend the summer interning with The Education Project, which presents opportunities to explore the intersection of those interests while serving a community that has been burdened greatly by the COVID-19 pandemic.
---
Lisette Donewald, WITNESS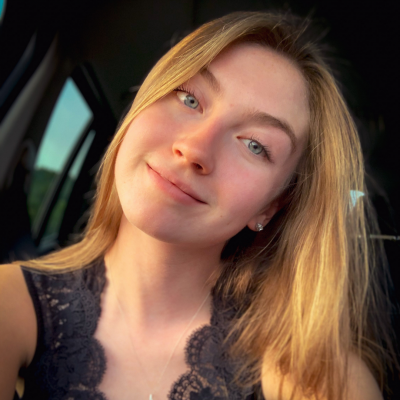 Lisette is graduating from the University of Connecticut Honors Program in May 2022 with a Dual Degree in Human Rights, Political Science and History. She is also minoring in German. Lisette's interest in and passion for human rights was cemented after her first human rights class: Latinos/Latinas and Human Rights, and she is most interested in government accountability for upholding human rights. As a UConn student, Lisette is membership outreach chair of UConn's chapter of NSLS, a PATH mentor, and has served on the Honors Board as a liaison between faculty and students this past year. She is also in the process of earning her Honors Laureate. After she graduates from UConn, she intends on attending law school to become a lawyer, and is hoping to use a human rights framework in her practice of law. Lisette believes strongly that education is the foundation of upholding human rights and strives to learn as much as she can so as to be a well-informed citizen that can champion human rights in her everyday life. Over the summer, Lisette will be interning with the Human Rights Measurement Initiative, and she is very excited to work to expose human rights violations and issues through the use of digital media with WITNESS in the fall!
---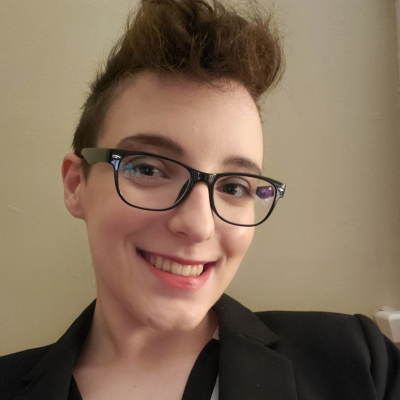 Sydney Elkhay, Scholars at Risk
Sydney is a senior at the University of Connecticut, majoring in political science and human rights with a minor in history. They are very involved in activism, and are the president of both UConn's chapter of College Democrats, as well as a human rights-focused club called Huskies for Human Rights. Sydney will be interning with Scholars At Risk, and has done work with other organizations including the EveryWoman Treaty. They spend much of their free time studying languages, irritating legislators, and reading!
---
Shelby Houghton, OutRight  International
A proud Granite Stater, Shelby studies human rights, political science, and economics. She believes that human rights perspectives are the future of United States legislation, most significantly for healthcare, womens' and LGBTQ+ rights, and sexual violence justice.
Her fire for empowering those who need it most through law has brought her to work with Senator Maggie Hassan, the NH Coalition Against Domestic and Sexual Violence, and now OutRight Action International.
She intends to pursue a JD with a focus on human rights and public policy. This will prepare her to design legislation that empowers the queer community, survivors of violence, and marginalized communities. Shelby is also a Communications Specialist for UConn's Squared Labs and a counselor at the Souhegan Valley Boys and Girls Club; she is also a Band Captain in the UConn Marching Band, her 300 person family. When she isn't moving and shaking, she adores cold brew, hiking, music, and being with her friends.
---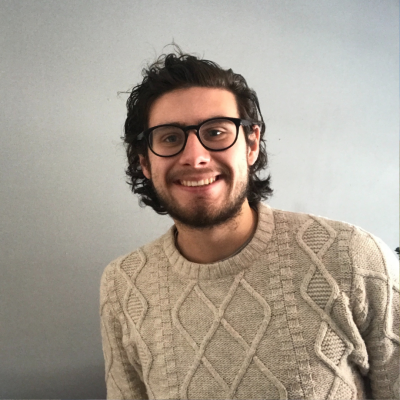 Lucas Knight-Vezina, The Education Project
Lucas is a rising senior studying for a dual degree in English and secondary education, with a minor in human rights. He is also a member of the Integrated Bachelor's/Master's Teacher Education Program at the Neag School of Education. This summer he will be remotely interning for The Education Project as their Outreach Department Intern.
---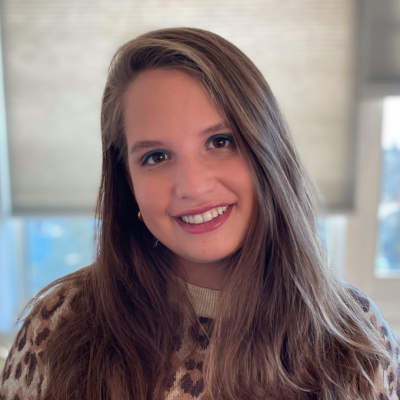 Rosanna Neri-Mini, Legal Service of the Hudson Valley
Rosanna Neri Mini is a rising senior pursing majors in Political Science and Human Rights. She believes in the indispensable rights of individuals to live without fear of prosecution due to their race and political, ideological, and religious beliefs. She believes that every individual deserves to live in a stable environment absent of violence, intimidation, and abuse that guarantees and fosters the right to education and affordable and just healthcare. It is this belief that drives her hard work and dedication to her studies in human rights. Being from Venezuela, a country imprisoned by dictators and their inhumane policies, Rosanna has always been familiar with the topic of human rights. As a young girl, she frequently filled out petitions, participated in protests and attempted to gain enough signatures for Maduro (the current dictator) to be tried as a war criminal in the HAGUE. For years she bore witness to the frequent blackouts, food shortages, and brutal beatings at the hands of the Venezuelan government. It was experiences like these that that pushed her into a career in human rights.
In the summer of 2020, Rosanna interned at the Legal Services of the Hudson Valley (LSHV).  She was focused on domestic violence and immigration. Her role involved calling clients to walk them through the paperwork they needed to complete (i.e., VAWA) and providing translation support when speaking to their lawyers to prepare for their cases. Rosanna will once again be working with the Legal services of the Hudson Valley this summer as her senior year capstone project. She is excited to further explore a career in advocacy and litigation. Currently, she is working with the engineering and human rights department to support their engineering for human rights initiative. Her most current career interest revolves around corporate social responsibility. Through various courses in UCONN, she has come to learn the fundamental capacity corporations have  on the health and progress of a society. She believes that a  strong and prosperous society goes hand in hand with thriving businesses and the two affect each other's ability to realize success. Her hope is to help propel the world forward in a path of sustainability and human decency in business.
---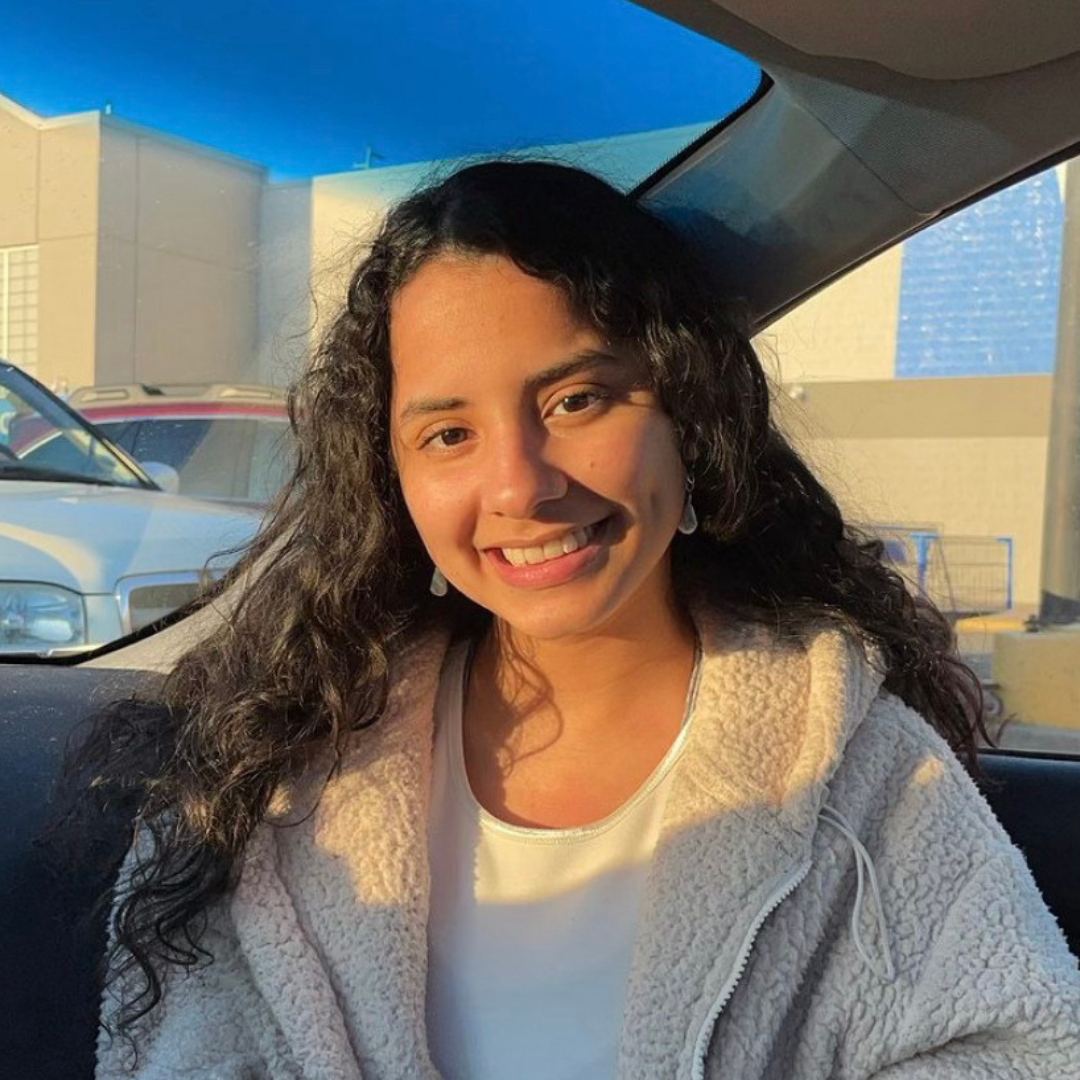 Jensy Mejía Bustamante, Center for Justice and International Law (CEJIL)
Jensy  is a rising senior double majoring in Political Science and Human Rights. Her involvement at UConn includes being the Director Diversity and Inclusion of Pi Beta Phi and a member of the ICC in the Empowering Women in Law Club. Jensy was also a UConn Connects mentor last spring where she mentored 4 undergraduate students to help them improve their academic standing. Outside of UConn her involvement has included being a Law Camp Counselor, volunteering for a political campaign this past election cycle and is currently interning with The Education Project. After graduation, Jensy plans on attending law school and hopefully becoming an attorney. As a Honduran immigrant she hope to work within immigration law and give back to her community.
---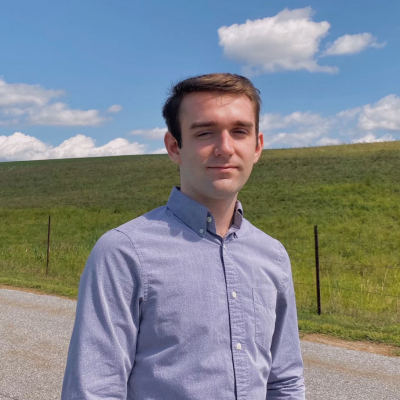 Liam O'Donnell, Business and Human Rights Resource Center
Liam is a rising senior double majoring in Political Science and Human Rights, with a minor in Global Studies. He currently serves as the Connecticut State Director for the Every Voice Coalition, where he advocates for legislative reform to address the epidemic of campus sexual violence. Prior to interning for the Business and Human Rights Resource Center, Liam's most recent work experience includes internships at the CT House of Representatives and the Presidential Campaign for Joe Biden. At UConn, Liam is a former member of the Human Rights and Action Learning Community and a member of Pi Sigma Alpha.
Among academic interests, Liam is most interested in studying the influence of markets and the private sector on international relations, human rights, and states' domestic policy decisions. Upon graduation, Liam plans to pursue a law degree with a concentration in refugee and immigration law.
---
The ability to expand our support of these placements is due in part to the funding from the Eversource Energy Chair in Business Ethics,  Open Society Foundations, Victor Schachter '64 Rule of Law Award,  and Thomas J. Dodd Center.