Brynne Bergen – Open Society Foundation Award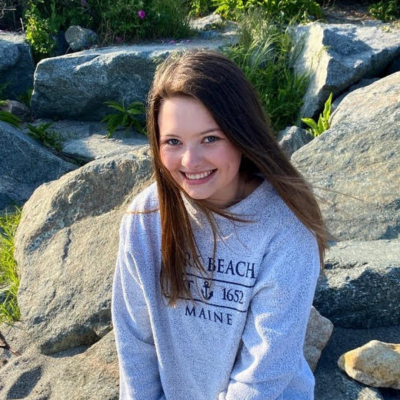 Brynne Bergen is a rising senior from Walpole, MA, pursuing a double major in Human Rights and Communications. This year, she will be working as a Career Consulting and Services Intern for the Center for Career Development, where she will be helping her fellow undergraduates through resume critiques and general career advice. Additionally, she is the former President of a club on campus called UConn CareCakes, which bakes, decorates, and delivers cupcakes to local soup kitchens. She recently stepped down from her role as President to take on a new role as the club's Secretary. Last year, she worked to raise money for the UConn Foundation, with a specific focus on the Students First Fund, which provides resources to students who face unanticipated financial hardships. Brynne's favorite memory from her time at UConn was studying abroad in London during her sophomore year. In addition to receiving the Open Society Foundation scholarship from the Human Rights Institute, she was also recently named a 2020 New England Scholar.
---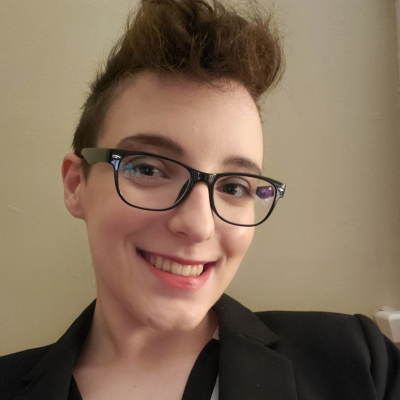 Sydney Elkhay – Open Society Foundation Award
Sydney is a senior at the University of Connecticut, majoring in political science and human rights with a minor in history. They are very involved in activism, and are the president of both UConn's chapter of College Democrats, as well as a human rights-focused club called Huskies for Human Rights. Sydney will be interning with Scholars At Risk, and has done work with other organizations including the EveryWoman Treaty. They spend much of their free time studying languages, irritating legislators, and reading!
---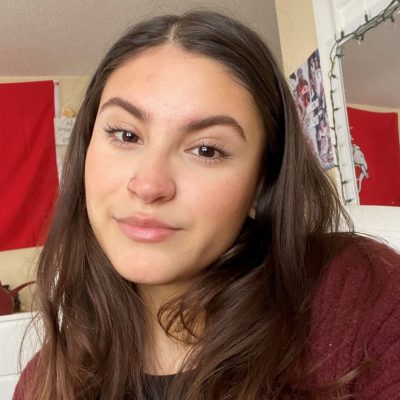 Emily Lucke – Jacobson Fund for Human Rights
Emily Lucke is a rising junior, a Political Science major, and Human Rights minor. She is also in the Special Program in Law. Within Human Rights, Emily's interests include immigrant, migrant worker, and refugee rights as well as Latin American and gender studies. After graduating, she hope to earn a Masters in Public Administration and a certificate in Non-Profit Management.
---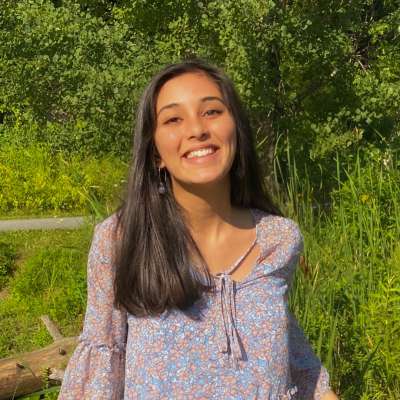 Aarushi Nohria – Alan B. Slifka Award
Aarushi Nohria is a rising senior and Honors student double majoring in English and human rights. On campus, she is Deputy Director of UConn's Human Rights Symposium, Journal Editor for the Law Society's inaugural journal, an executive board member for Husky Bhangra, and copy editor at The Daily Campus. Aarushi is passionate about education rights and intends to spend her career as an English educator after earning a doctorate in English.
---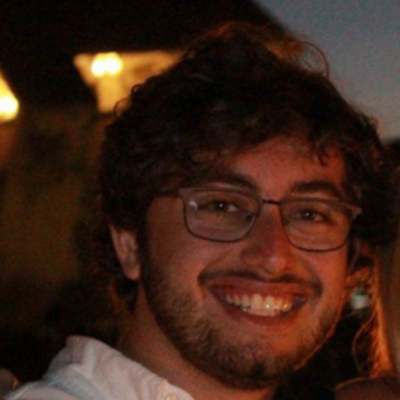 Joshua Waxman – Wiktor Osiatynski Award
Joshua Waxman is a rising senior Economics and Human Rights double major. He became fascinated with the practice of human rights after attending a film screening with the Human Rights Institute here, and hasn't looked back since. Joshua hopes to take these lessons with him into law school after he finishes his  undergraduate degree.