Series
Science in Seconds
Got a minute? Catch up on the latest research happening at UConn. In laboratories, in hospital rooms, and in the field, researchers are gathering data to answer critical questions facing our global community.
Science in Seconds: Exertional Heat Stroke
What happens when the human body gets too hot? And what can you do if someone gets too hot? Douglas Casa, professor of kinesiology and chief executive officer of UConn's Korey Stringer Institute explains.
How Silly Putty is Like Bone
A physiology and neurobiology professor explains that the physical characteristics of both substances vary, based on how fast a force is applied on them.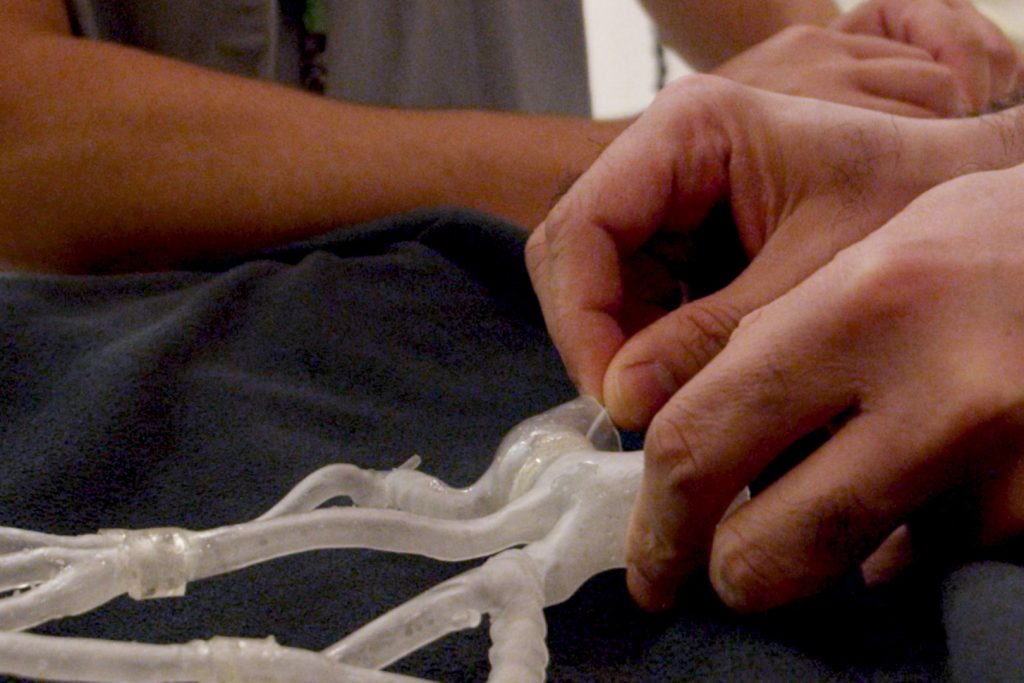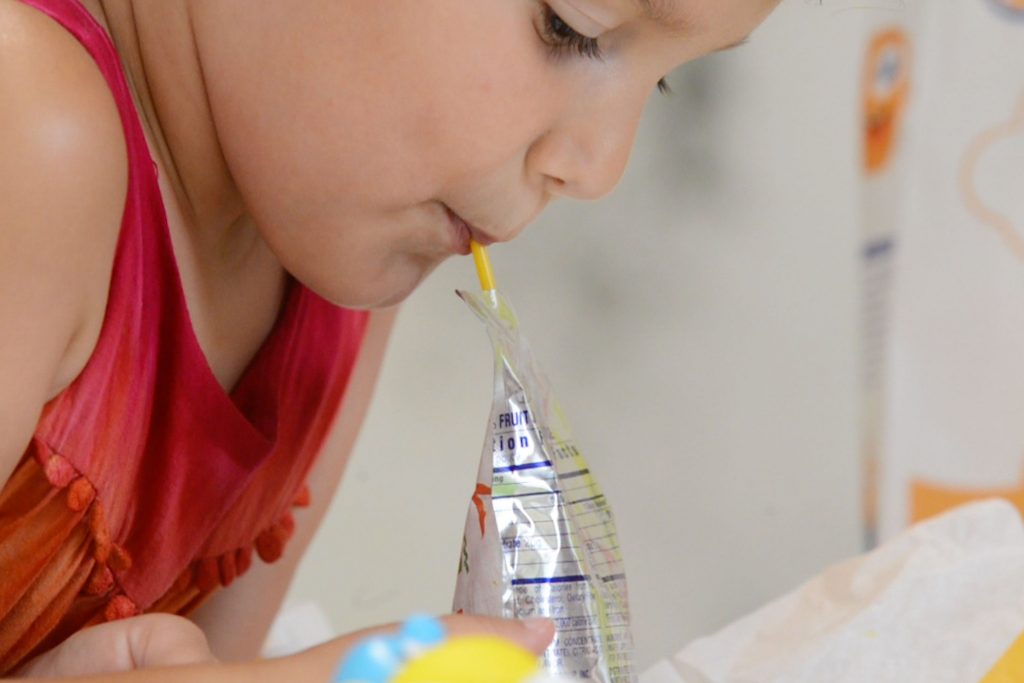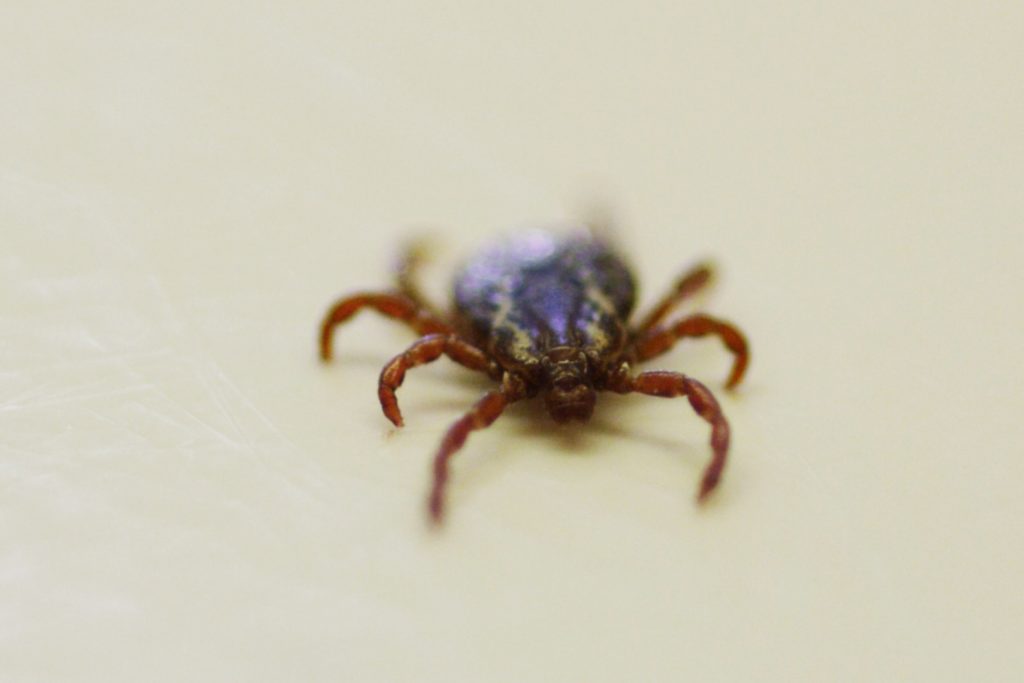 Fighting Tick-Borne Diseases on Multiple Fronts
UConn is on the front line in the fight to control the spread of tick-borne diseases. At the state testing lab on campus, UConn scientists are tracking established and emerging diseases carried by ticks from around the country.