Series
Brave Space
Through a series of frank conversations with members of the University community, Brave Space seeks to amplify UConn's diverse voices, holding space for the myriad issues related to diversity, equity, and inclusion. These interviews provide a platform for honesty and presence, inviting diverse perspectives on how UConn and our society can do the work of becoming a truly welcoming environment not just on paper, but in practice.
Brave Space: Avinoam Patt
Avinoam Patt, Doris and Simon Konover Chair of Judaic Studies and Director, Center for Judaic Studies and Contemporary Jewish Life, discusses the urgent relevance of lessons from the Holocaust for the contemporary world.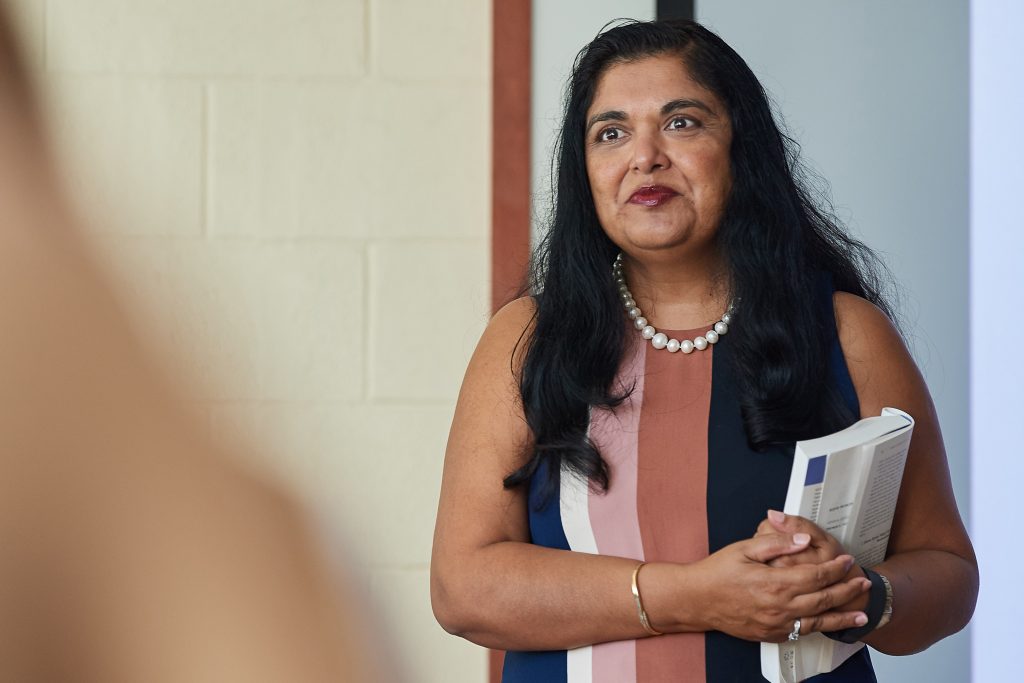 Brave Space: Manisha Sinha
As part of the Brave Space series, historian Manisha Sinha reflects on her background and life experiences and the 2020 presidential election.
Brave Space: Kelly Ha
Master's of Social Work student Kelly Ha talks about her experiences as an Asian-American student in this first installment of the Brave Space podcast series.