Psychiatry
Depressed, and Aging Fast
UConn Center on Aging researchers have found that older adults suffering from depression age faster than their peers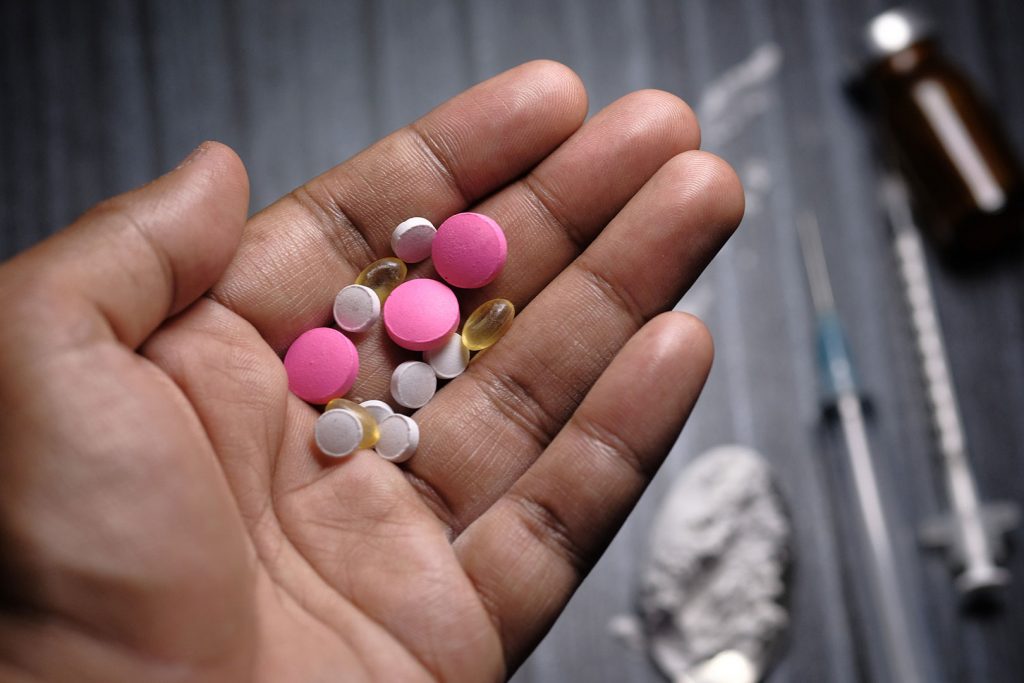 Tackling the Opioid Crisis in Collaboration
UConn Health is working with Community Mental Health Affiliates to carry out a recently launched intervention program that focuses on vulnerable populations by removing barriers to treatment and resources.
Research finds Biomarkers in Older Adults with Late-Life Depression
Major depression in older adults is very common, disabling, and increases the risk of many diseases of aging including Alzheimer's Disease and other dementias, cardiovascular and even mortality. Therefore, it constitutes a major public health issue, especially considering the growing number of older adults in the U.S. and worldwide.